Thank you for contacting us. Your message has been received. If you wish to expedite your request you can email our Vp of sales directly or chat online today.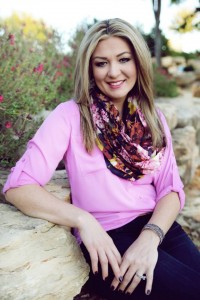 Shelley Jones – VP of Sales – Shelley@cubicles.net 
Shelley is a vital part to our organization. She has sold over 2,000 cubicles in her time here. She has worked with some of the nations largest companies and is capable of handling your project from start to finish. She will help you space plan, design, select colors and project manage your cubicle purchase.
It's not about how many cubicles we sell; If the client is not happy, I'm not happy. I truly care about how my customers feel about our / my work. ~ Shelley Jones
Tell us how can we improve this post?