Short Description
Tiled 6X6 Cubicles 67″ With Files / Bin / Glass
These top of the line drop down 6X6 cubicles come with one box box file, one file file, one over head storage bin and a drop down panel to 53" tall with frameless glass.
Warranty:
Lifetime Warranty
All Colors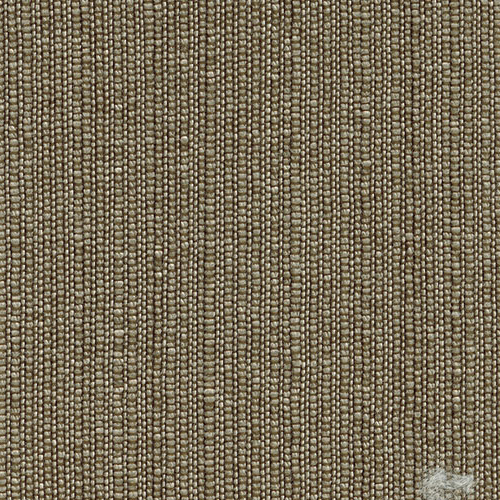 Passage TRAIL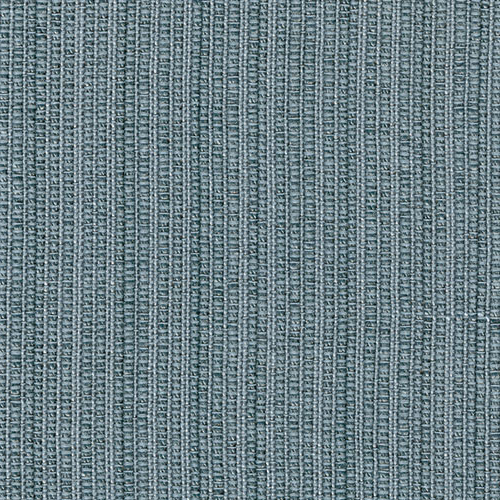 Passage BROOK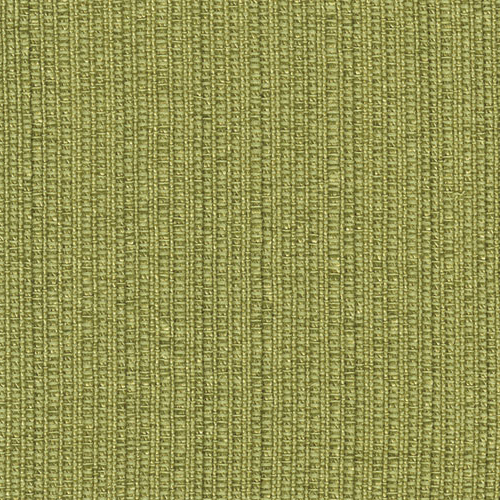 Passage LEAF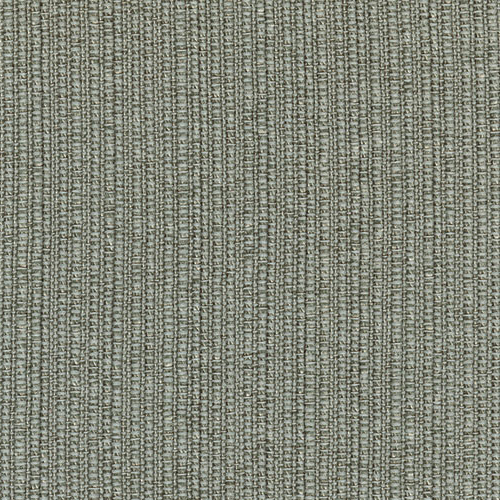 Passage QUARTZ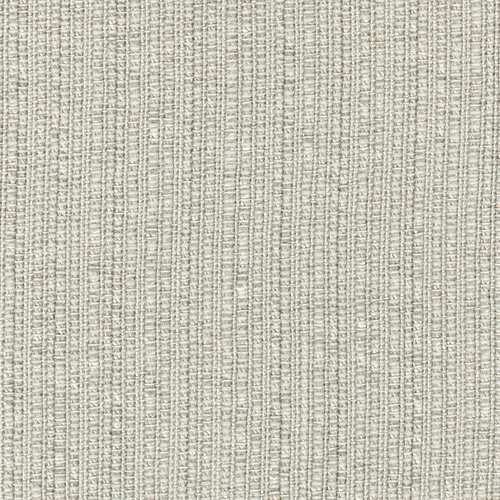 Passage WING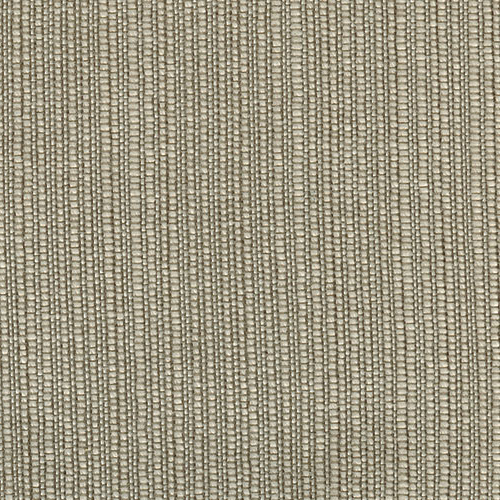 Passage GROVE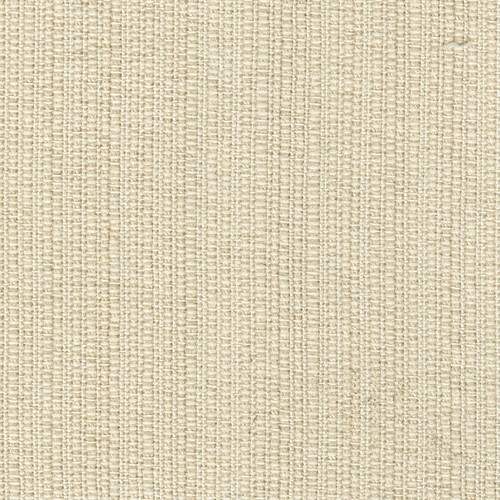 Passage GULL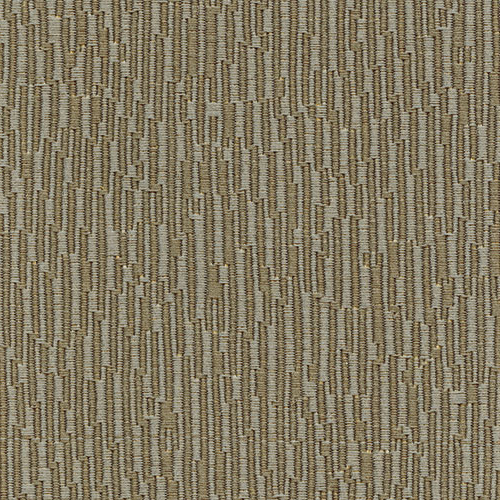 Terrain EARTH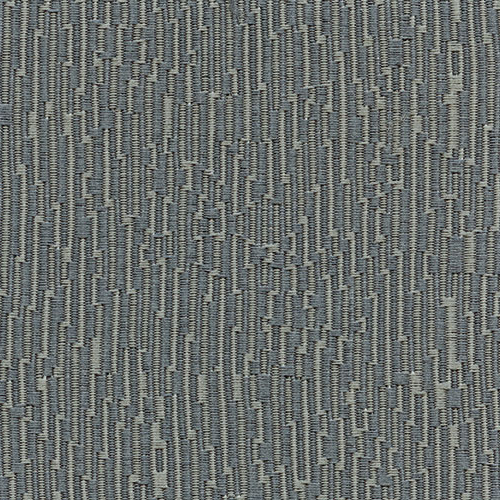 Terrain WAVE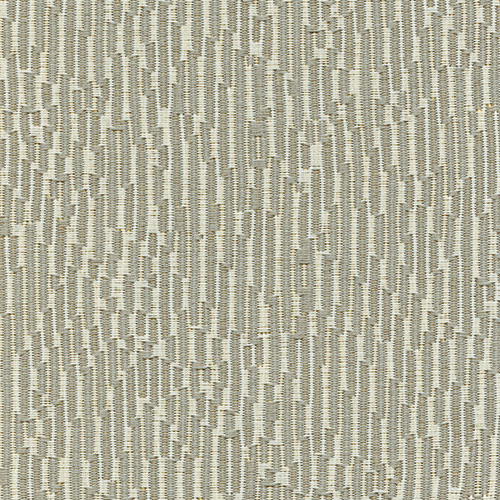 Terrain DUSK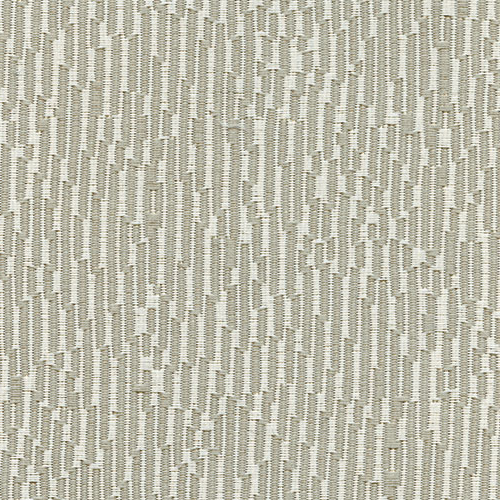 Terrain CLOUD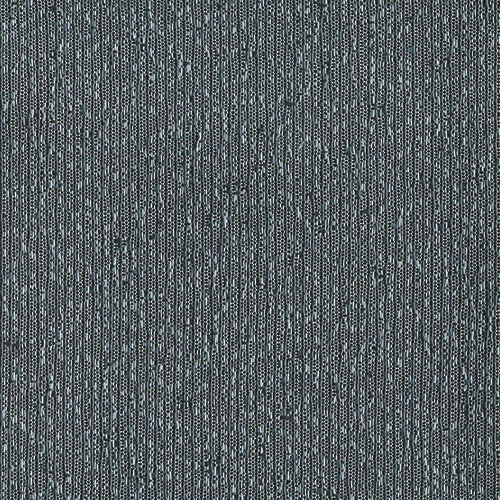 Silky GRAPHITE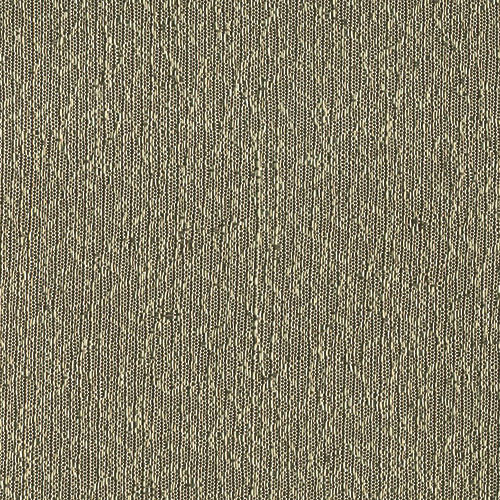 Silky FIELD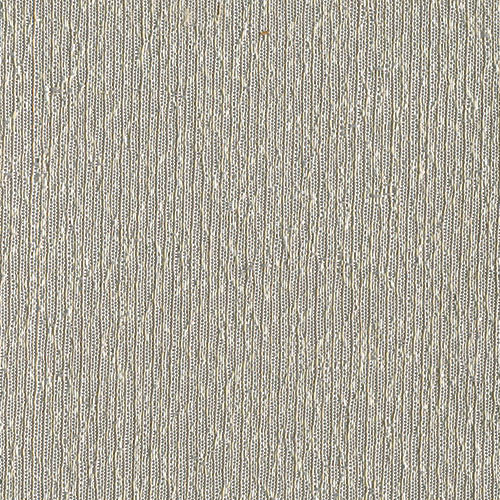 Silky OVERCAST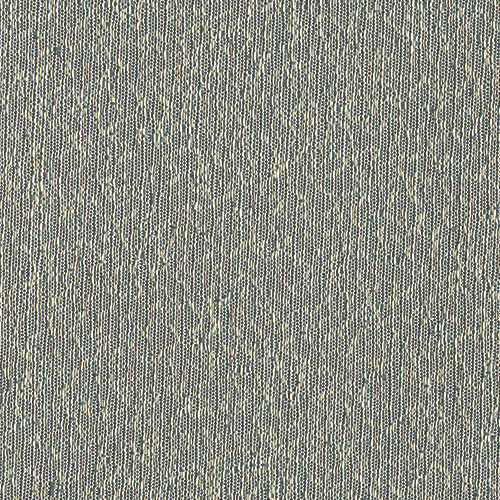 Silky PARIDS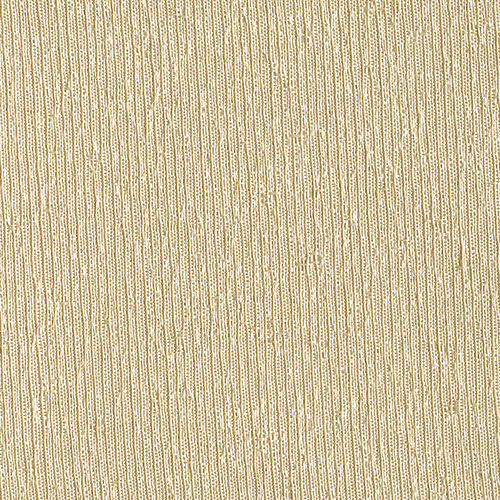 Silky NATURAL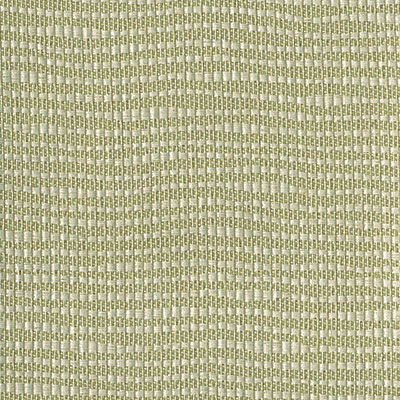 Sky MOSS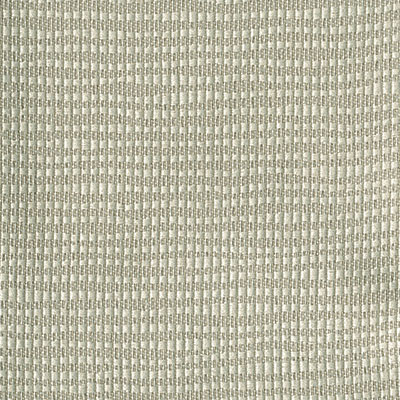 Sky BIRCH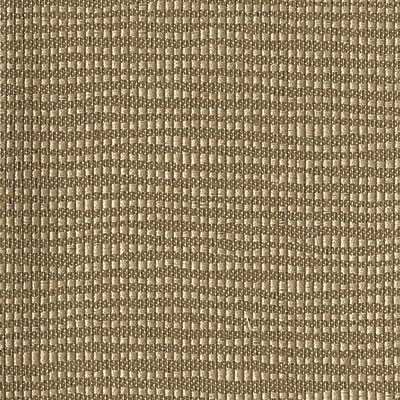 Sky TERRA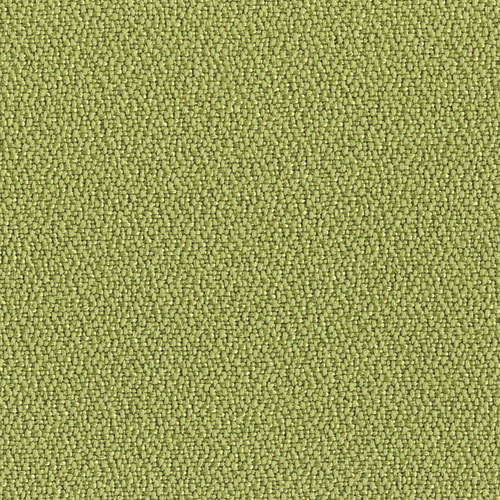 Slide STEM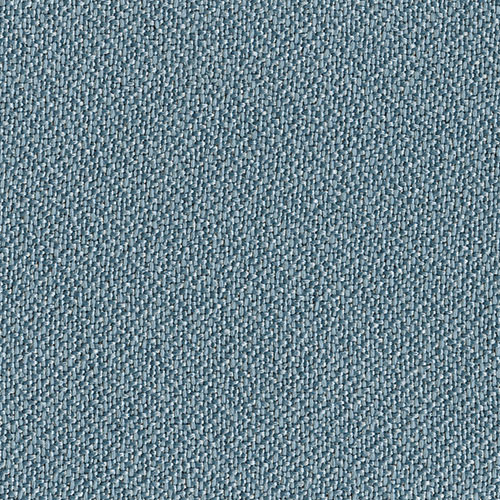 Slide BREEZE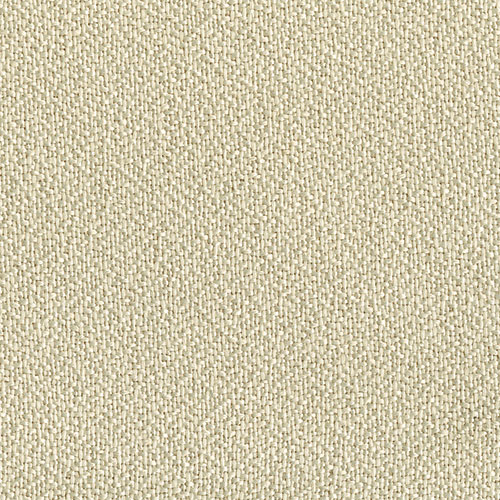 Slide CREMA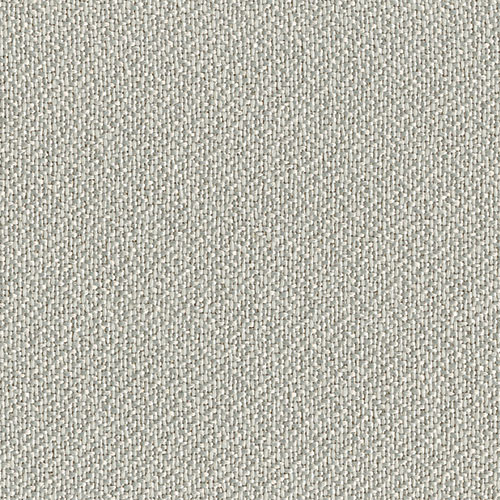 Slide STERLING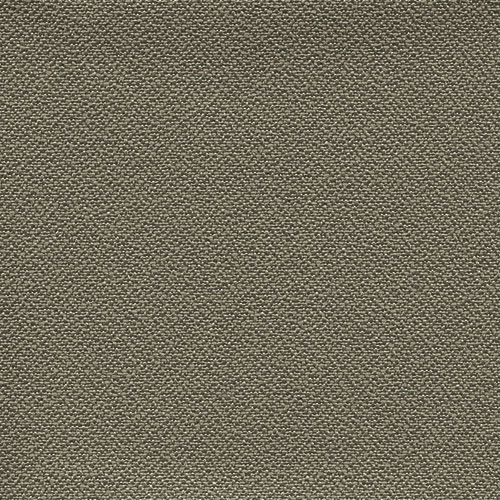 Slide LATTE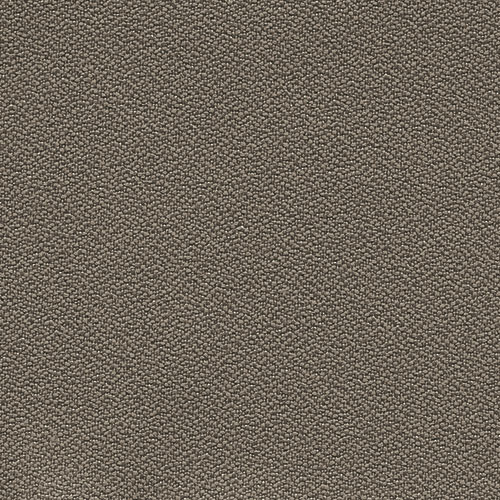 Slide JAVA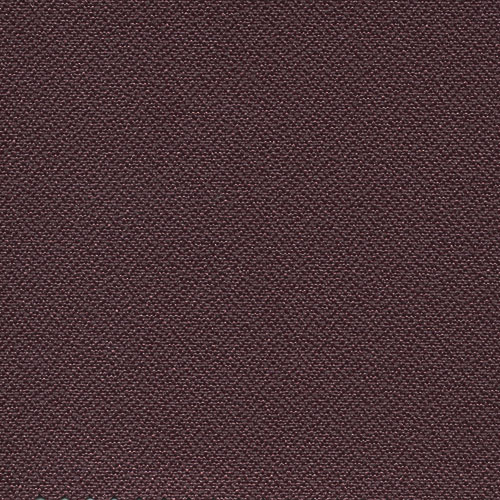 Slide VINTAGE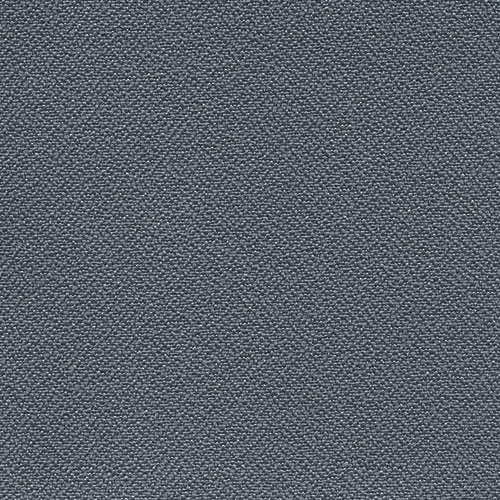 Slide TWILIGHT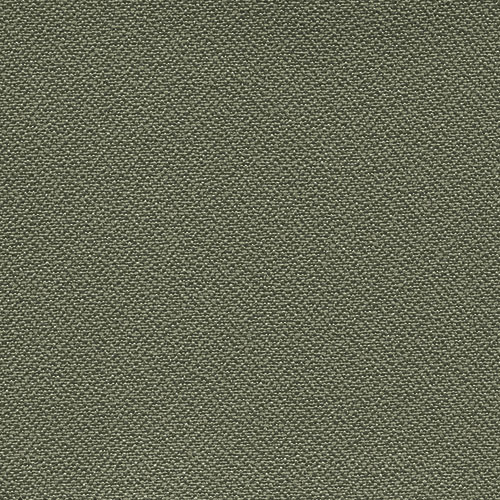 Slide VERDE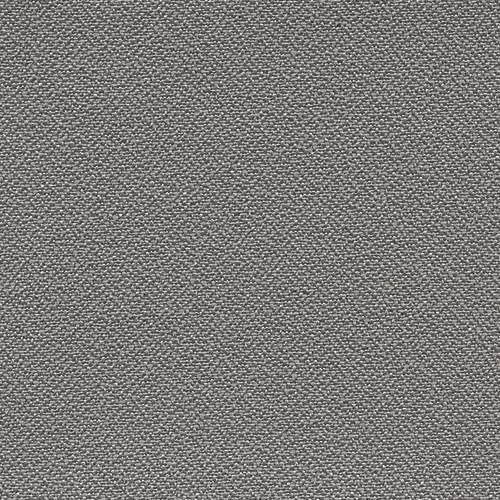 Slide PEWTER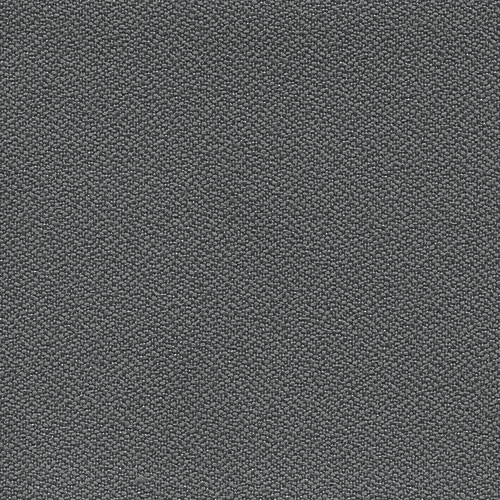 Slide SLATE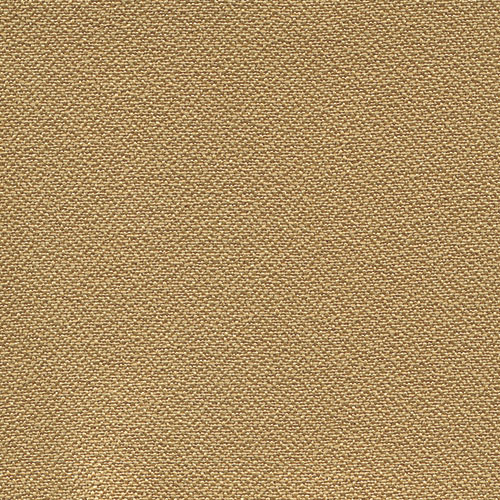 Slide CARAMEL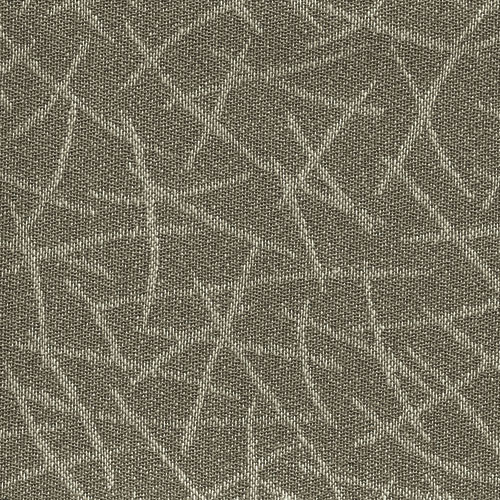 Sticks STRAW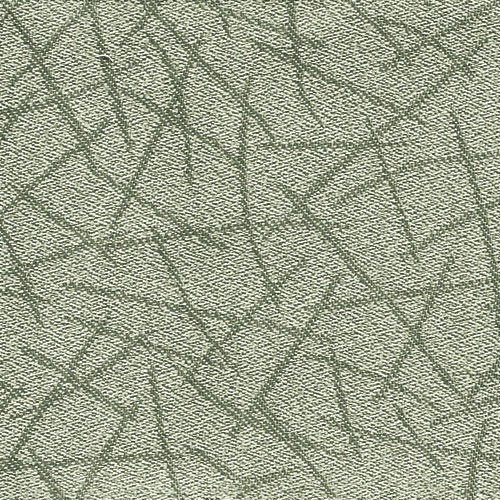 Sticks SAGE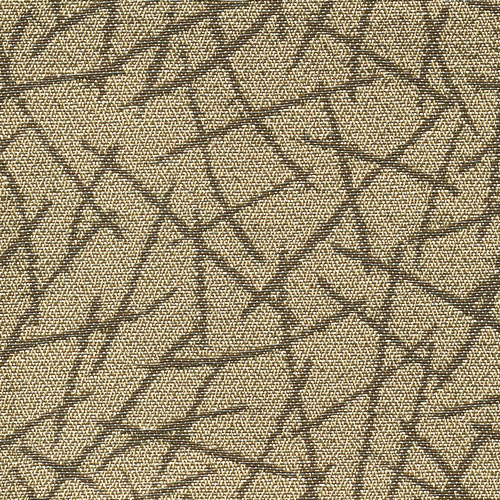 Sticks ALMOND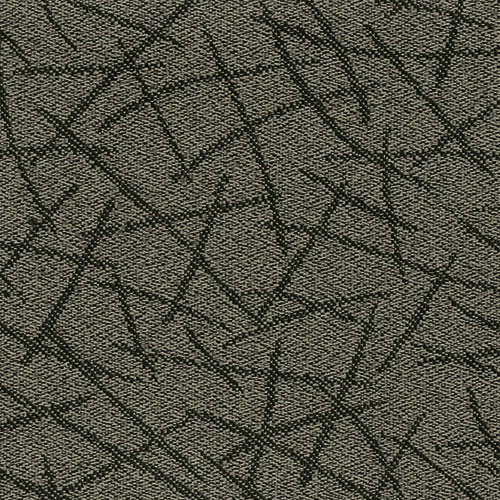 Sticks SMOKE
Description
These higher end, 6X6 office cubicles provide more privacy while maintaing an open feel to your office environment. Each cubicle is 67″ tall and comes with one box box file, one file file, one over head storage bin, panel drop down to 53″ with frameless glass. These cubicles provide more sound reduction and privacy for your work force with the drop down configuration. All of our cubicles come with power down the spine including two receptacles per panel. You can select up to four fabrics per panel with these cubicles. All of our cubicles are in stock and come with a lifetime warranty. Call or chat online today for your free quote and space plan.
Fact: All of our cubicle can be changed and reconfigured with as many options and color options as you choose. We can add drop downs, marker board tiles, paper management tiles… the sky is the limit. 
Features:
40 finish choices on Quickship
Partial glazed panels ƒƒ
Frameless glass available
Powered and non-powered panels
Fabric and acoustical panels
Four paint finishes, three base finishes
Lifetime Warranty to original owner
Can ship in 5 or 10 days depending on your fabric selections