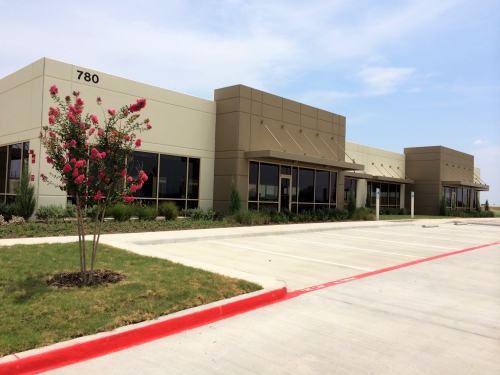 What We Do
Cubicles.net is a full service contract office furniture dealership specializing in cubicles, office seating, office tables and more. Our founders and team members have a combined 45 years office furniture experience enabling us to provide sales, service and expertise to any office expansion, move or addition. Our main goal is to provide your business with quick, affordable office furniture solutions that maximize your money, time and workforce.
Our Products
Our cubicles are a well constructed, panel based office cubicle system featuring full length steel and aluminum connectors, and can be installed easily by one person. Our honeycomb core construction meets or exceeds industry standard for strength and longevity. We stand behind all our cubicle offerings, and offer a lifetime warranty to the original owner.
With our (ETA) Easy To Assemble cubicle systems you can quickly grow and re-organize your team. Our office cubicles are a monetarily sound solution to your environmental standards or requirements. Our systems furniture is available in 5 or 10 day in stock / quick ship programs which is available in over 20 fabric and finish options.
Our Team
In our opinion it's the people that make an organization great. Our team consists of two project designers both of which have had extensive CAD and interior design experience in the field. We have two main sales people which are highly experienced, energetic and are highly motivated to complete your project on time and without errors. In addition we have a great project management staff that make sure your product is ordered correctly, arrives on time and is installed correctly in any state or city in the U.S. We also have two marketing professionals which are responsible for our ever expanding online product offerings.
Bottom line, a company cannot run effectively unless you have reliable people to run it. We trust our team and one another. We work hard to create seamless hand off points and internal processes and we are dedicated to our end goals. We enjoy working with our clients and creating office spaces around the country.
Happy Customers
Our clients include some of the nations largest companies including Allstate, BF Goodrich, Target and more. Although we love working with our larger customers our life blood is actually the smaller companies. Our average sale is 15 cubicles of any size. Whether you're looking for 200 cubicles or 10 we will treat every job with the same alertness and detail.
We also work with a wide range of company types and ages. We work with startups, marketing firms, design firms, attorney firms you name it. Each type of company requires a customized look and feel to their office environment. Our team can provide a design and functionality that fits your style, your requirements and layout.
About the Owner
Cubicles.net was founded by office furniture veteran and Internet developer Grant Jones. Grant started his office furniture career at the young age of 18 (sweeping warehouses). When he turned 19 he started his first company which provided Patent Illustrations to attorney firms around the country. At the age 21 he became the VP of Marketing for a major office furniture dealership in Dallas. At the age of 24 he began his first successful internet business which provided office furniture dealerships around the world an outlet to list their products (a Craig's List for furniture dealers). Furthermore, he Co-Owns UsedCubicles.com, UsedOfficeFurniture.com and now Cubicles.net.
Our goal here at Cubicles.net is to provide our customers with fast, reliable cubicle solutions. We want to reply faster, install our cubicles quicker all while providing a solution that creates the wow factor your clients are looking for. We strive to be the very best provider of office cubicles in the world. ~ Grant Jones
Tell us how can we improve this post?