Short Description
Used Herman Miller My Studio Cubicles
High end inventory of used Herman Miller My Studio Cubicles for sale. These cubicles are extremely nice with rap around glass, glass doors and change of depth work surfaces. Chat online today. Read below for full description.
Availability:
Available Now
Space Planning:
Free Space Planning
Make:
Herman Miller Cubicles
All Colors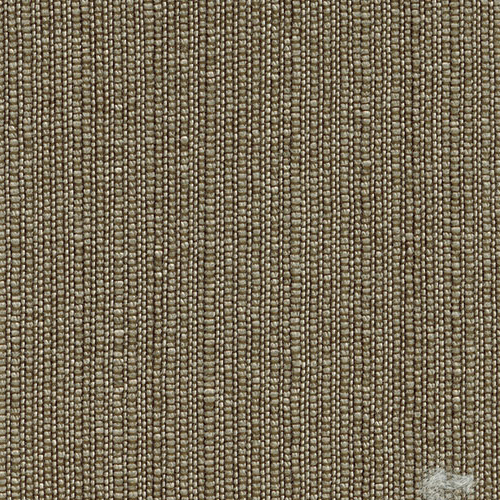 Passage TRAIL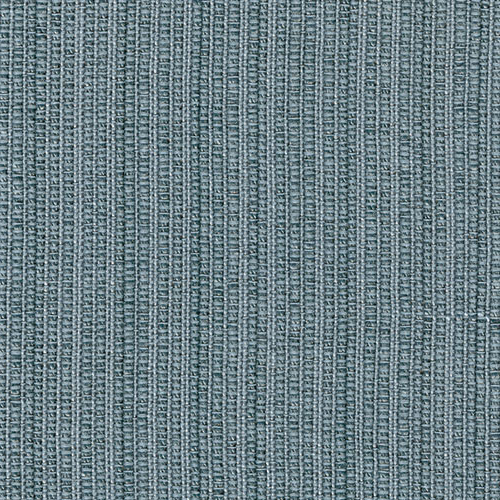 Passage BROOK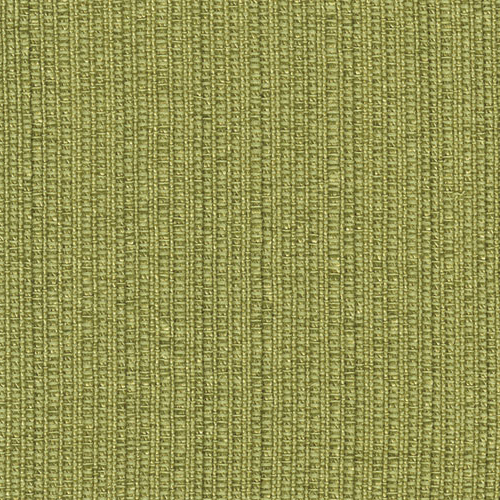 Passage LEAF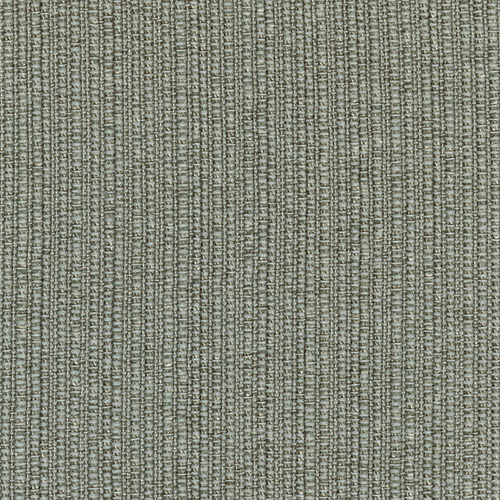 Passage QUARTZ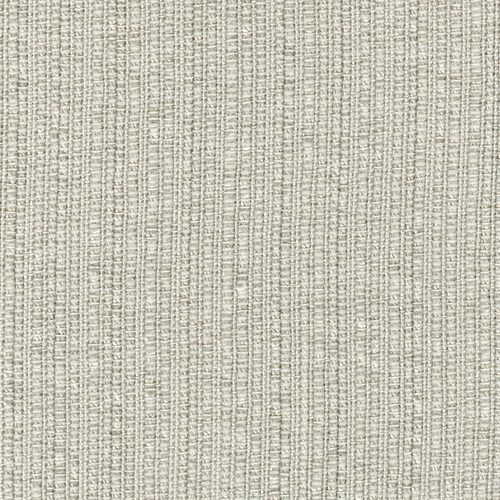 Passage WING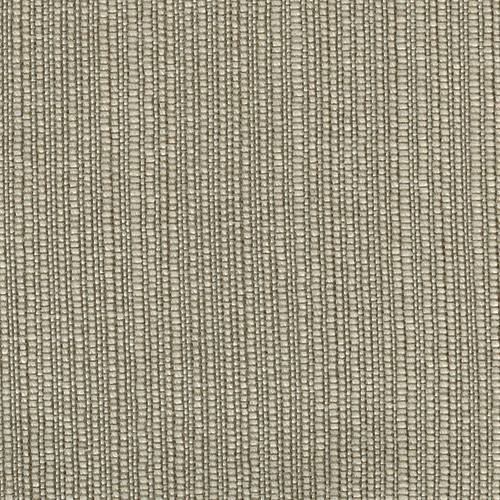 Passage GROVE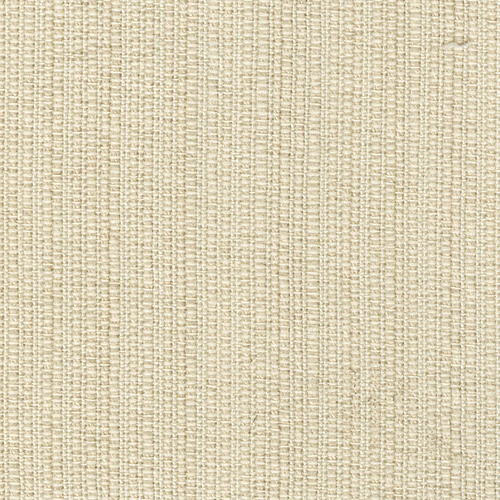 Passage GULL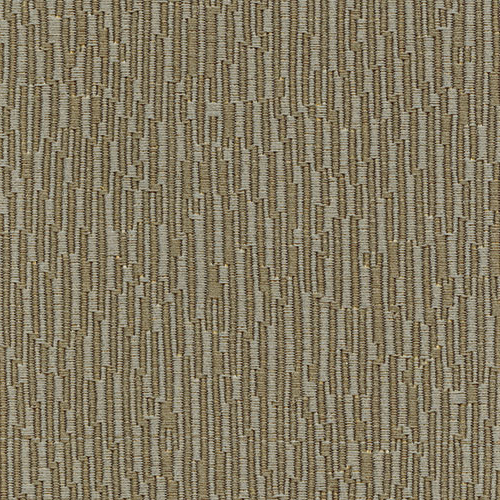 Terrain EARTH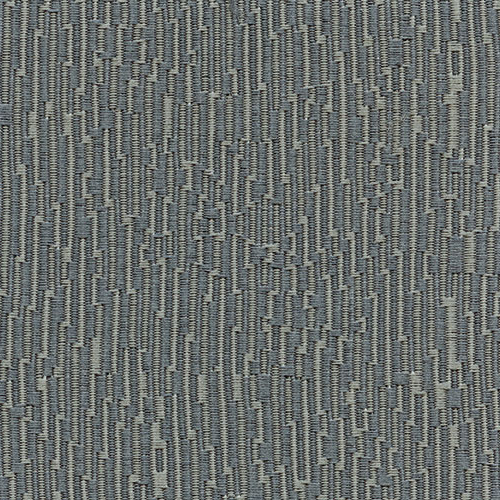 Terrain WAVE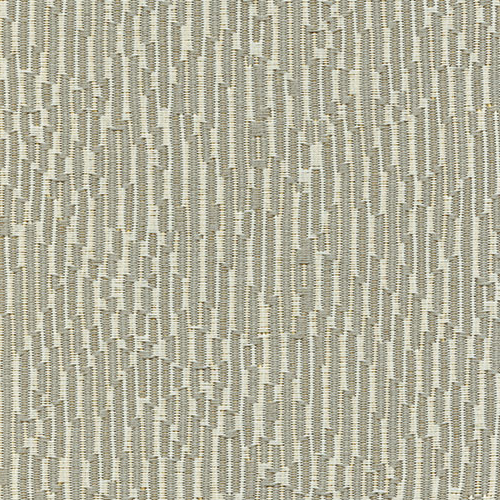 Terrain DUSK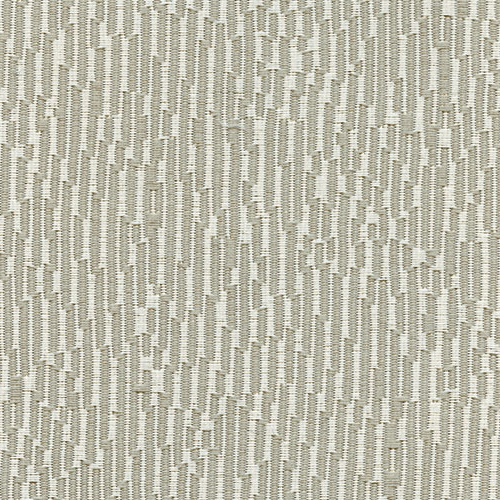 Terrain CLOUD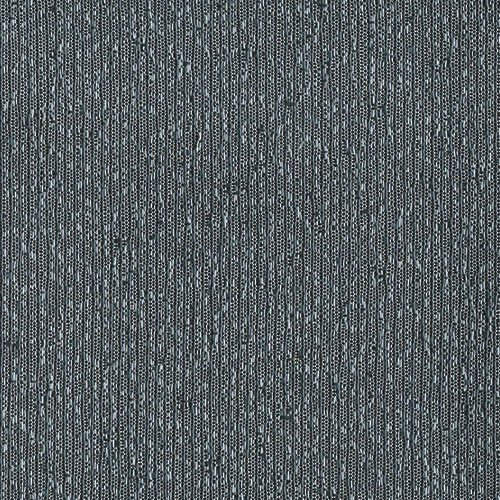 Silky GRAPHITE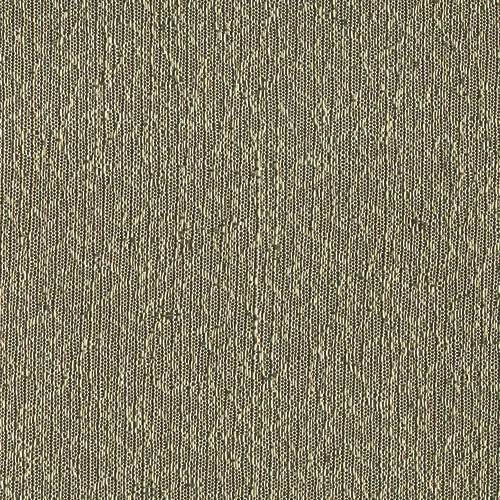 Silky FIELD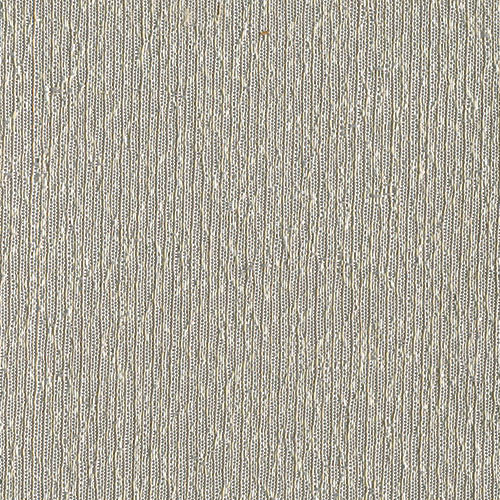 Silky OVERCAST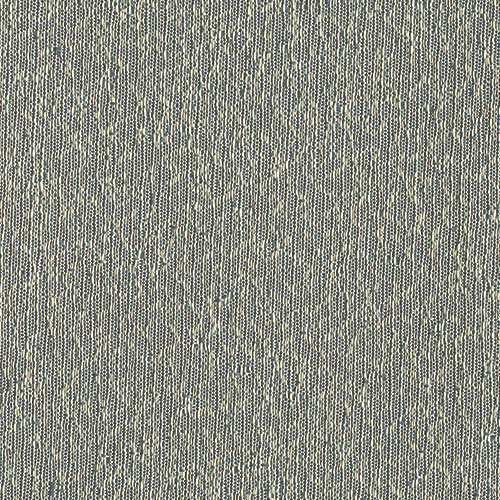 Silky PARIDS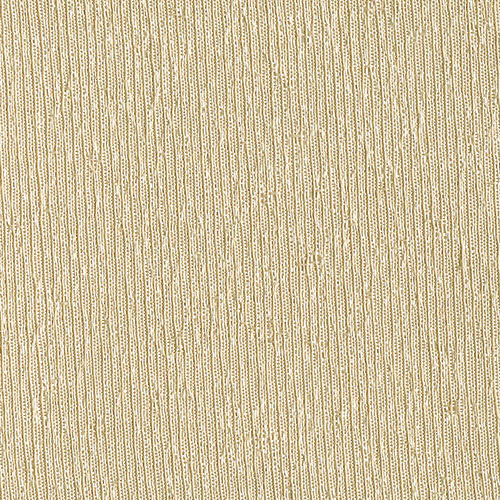 Silky NATURAL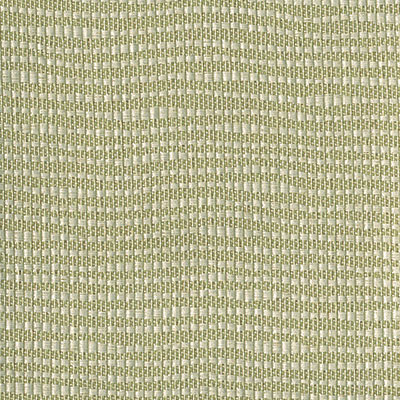 Sky MOSS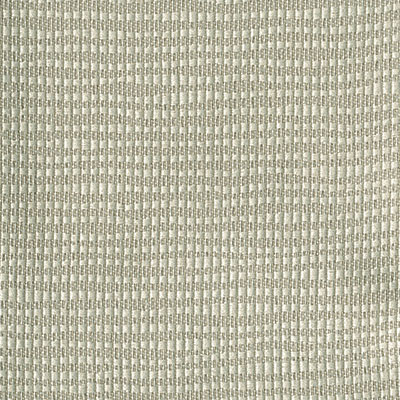 Sky BIRCH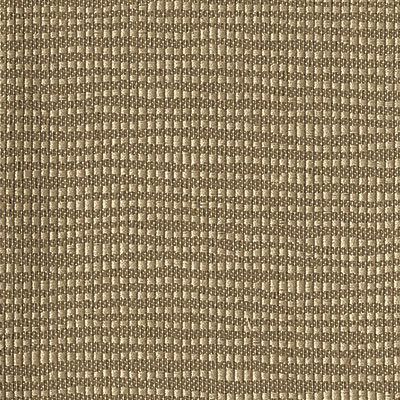 Sky TERRA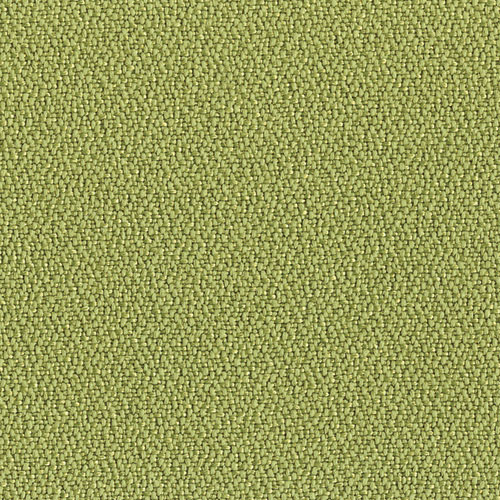 Slide STEM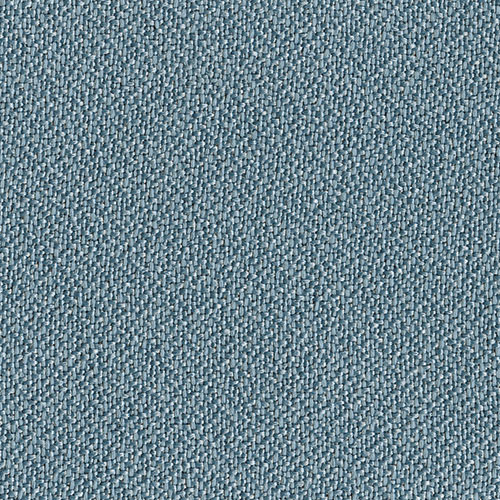 Slide BREEZE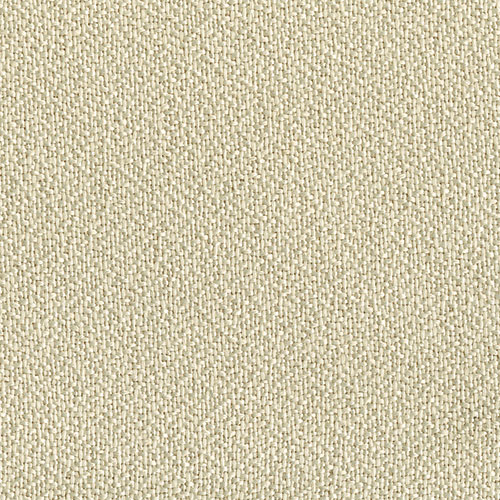 Slide CREMA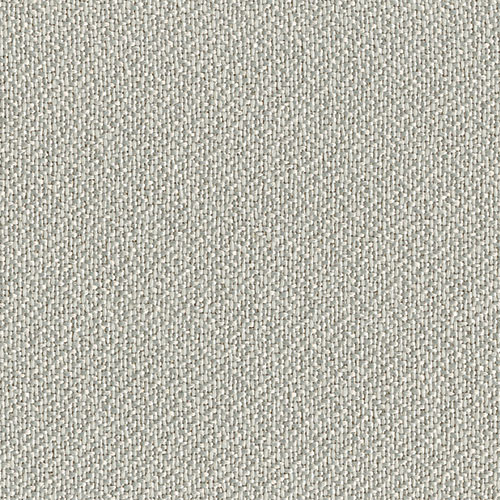 Slide STERLING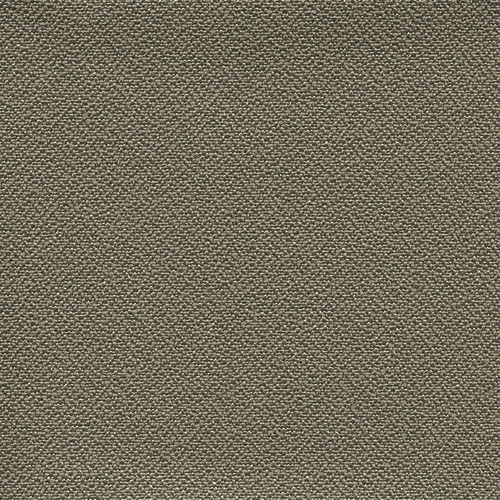 Slide LATTE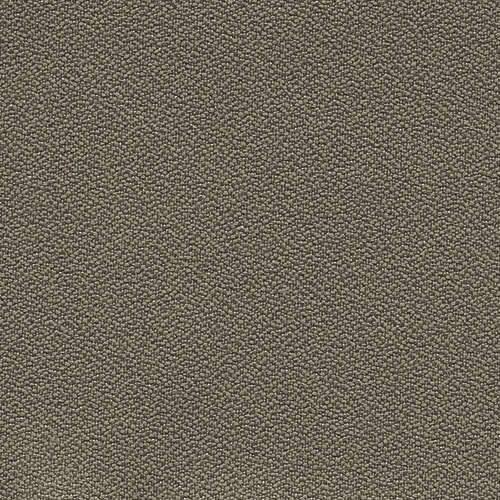 Slide JAVA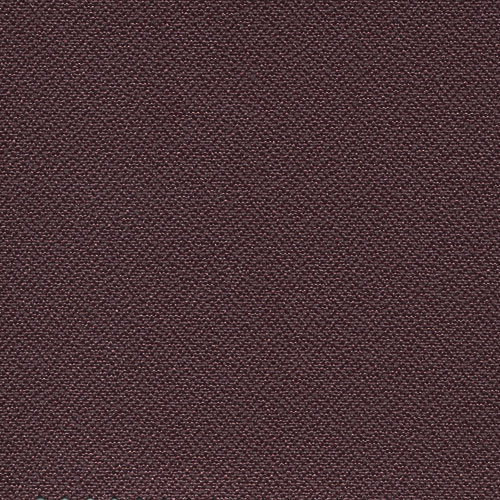 Slide VINTAGE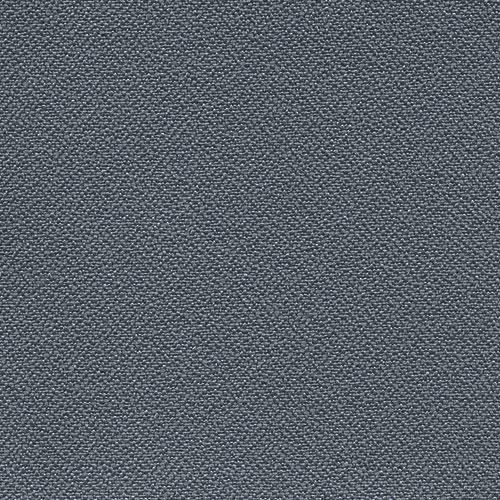 Slide TWILIGHT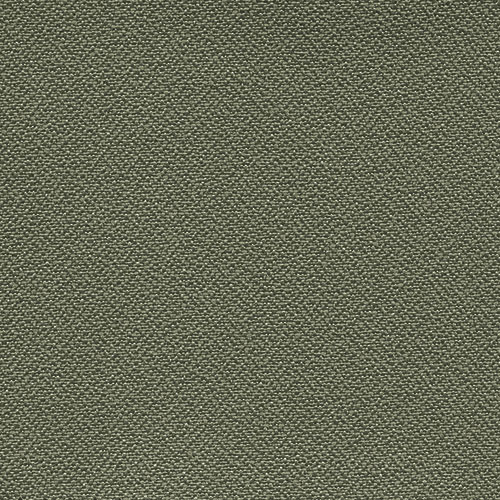 Slide VERDE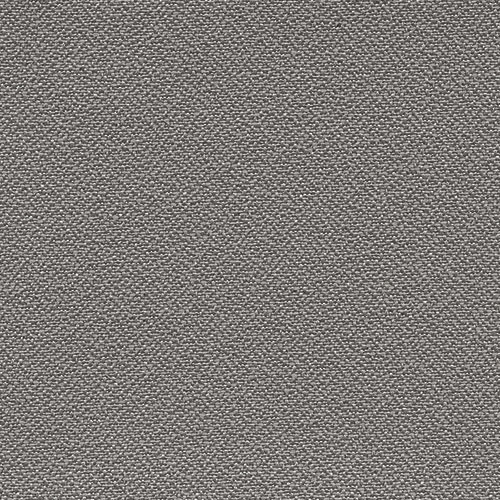 Slide PEWTER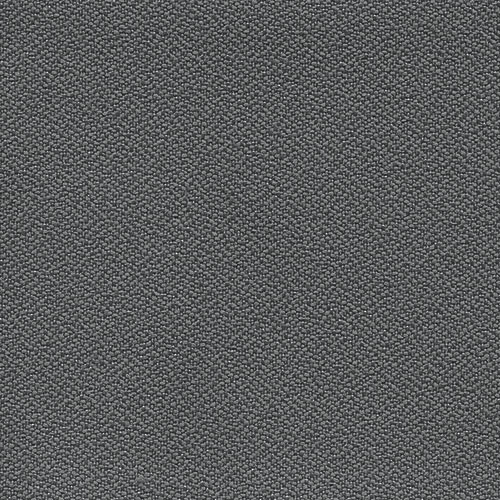 Slide SLATE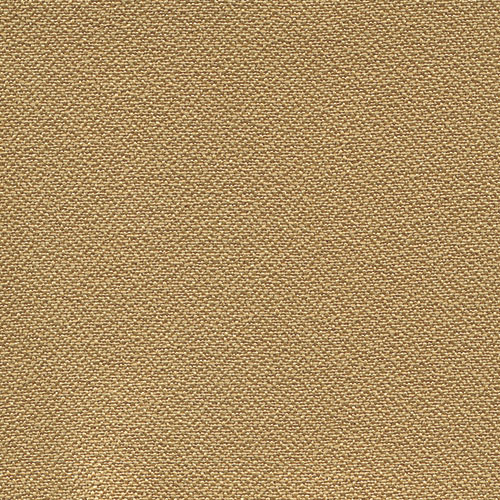 Slide CARAMEL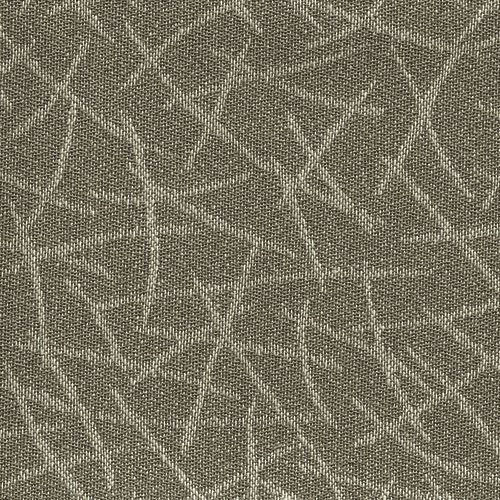 Sticks STRAW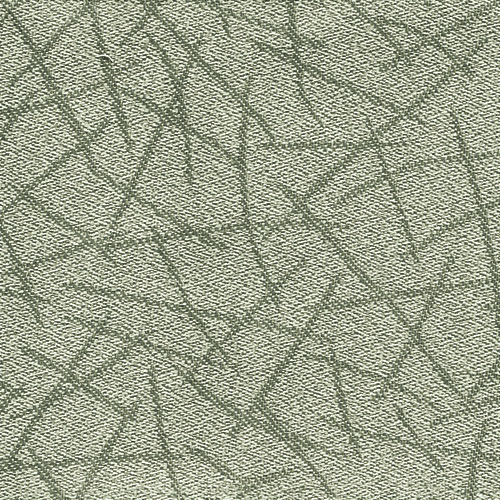 Sticks SAGE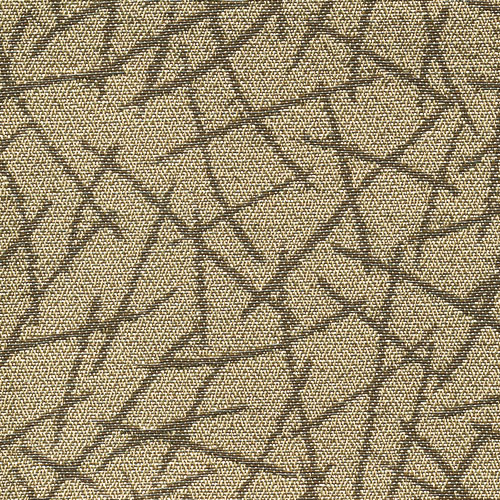 Sticks ALMOND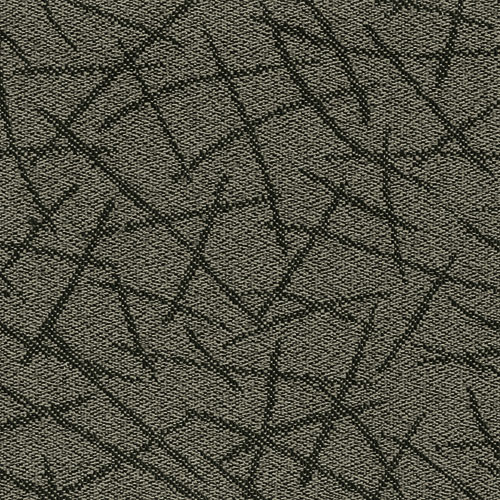 Sticks SMOKE
Description
Herman Miller My Studio office cubicles are the pinnacle of design and open concept architecture. These cubicles are extremely hard to find and very expensive wen purchased new. Each of these cubicles comes with glass "rap around" panels, above surface power and data, one box box files and some of the larger cubicles come with cubicle doors. If you are looking to create the WOW factor in your office, these are the way to go. Please contact us today for more information.