Short Description
Teknion TOS Cubicles, Great Condition
Perfect inventory of Teknion TOS cubicles for sale. Upgraded task lights, filing and more.
Availability:
Available Now
Space Planning:
Free Space Planning
All Colors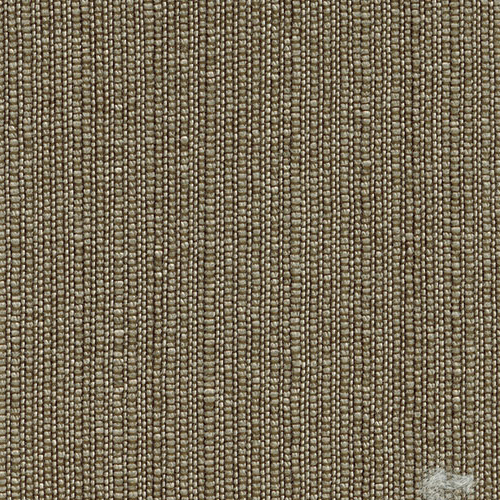 Passage TRAIL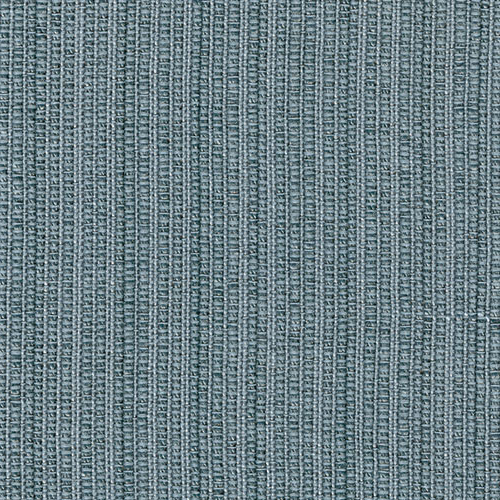 Passage BROOK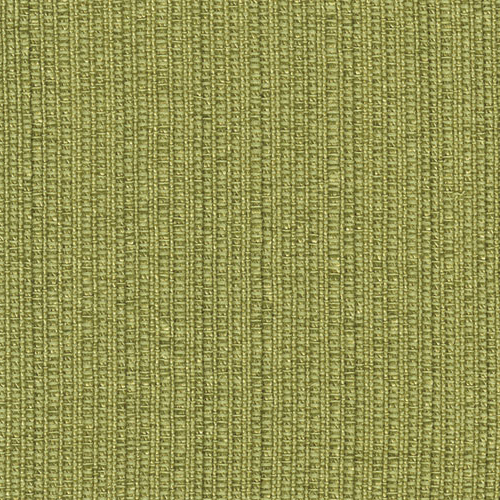 Passage LEAF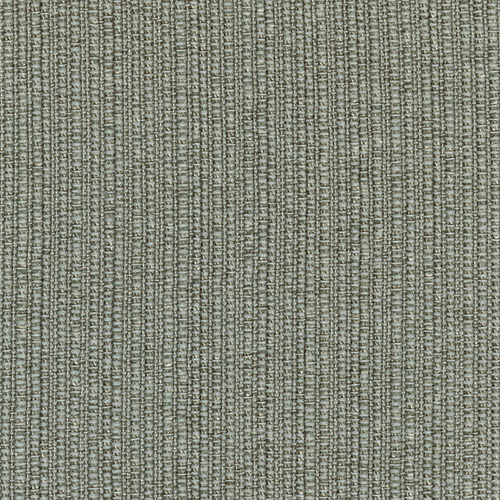 Passage QUARTZ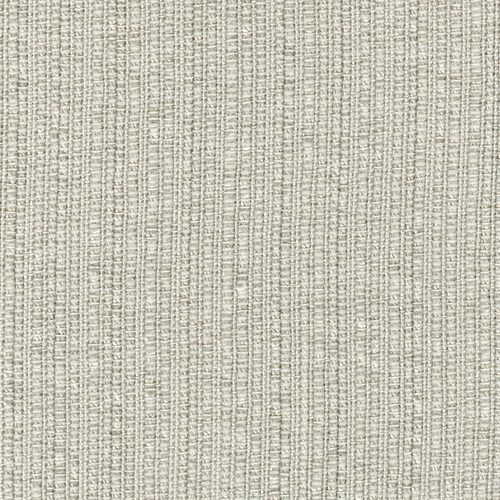 Passage WING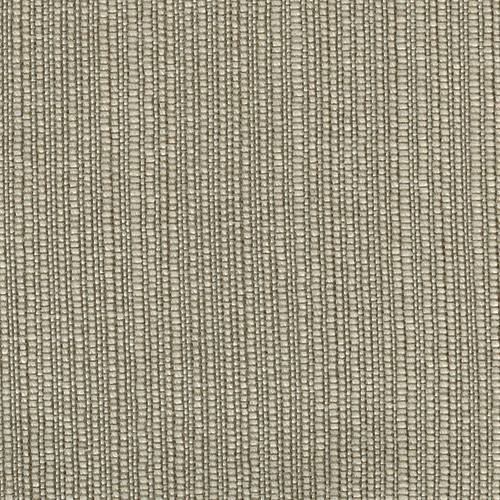 Passage GROVE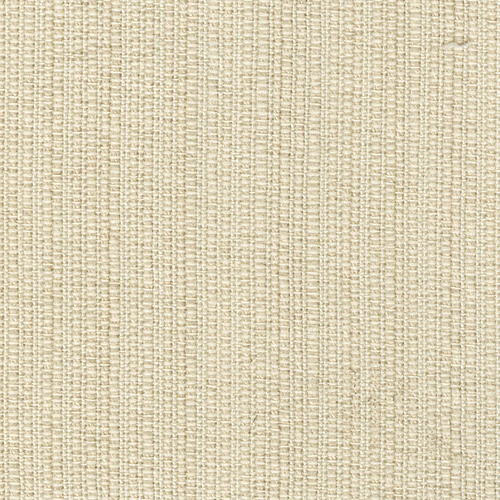 Passage GULL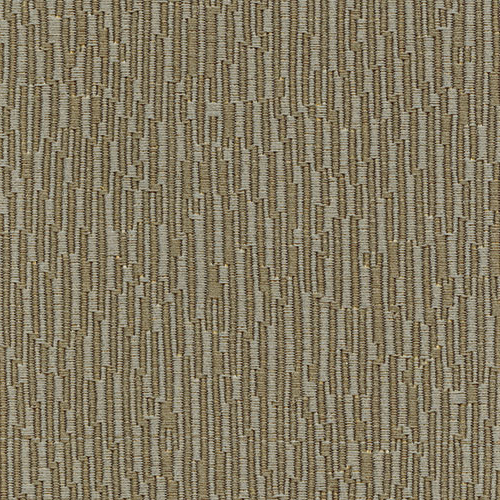 Terrain EARTH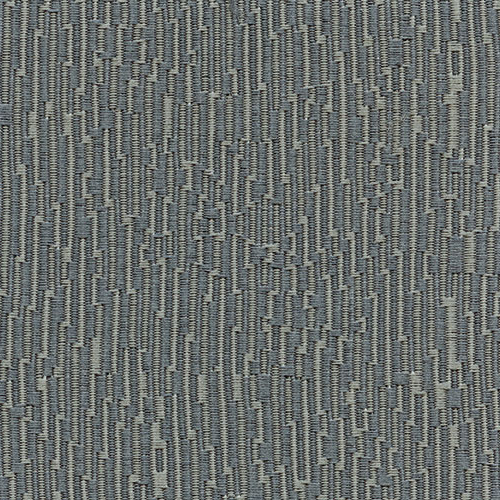 Terrain WAVE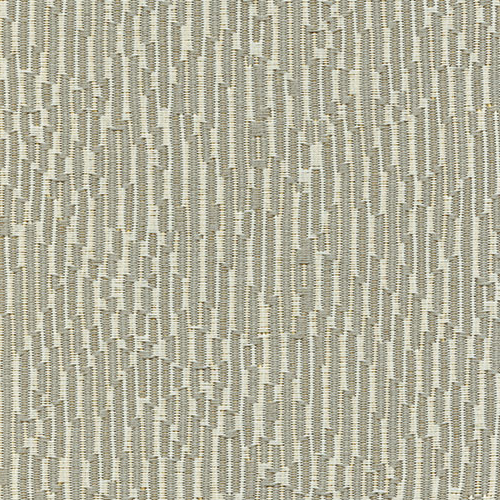 Terrain DUSK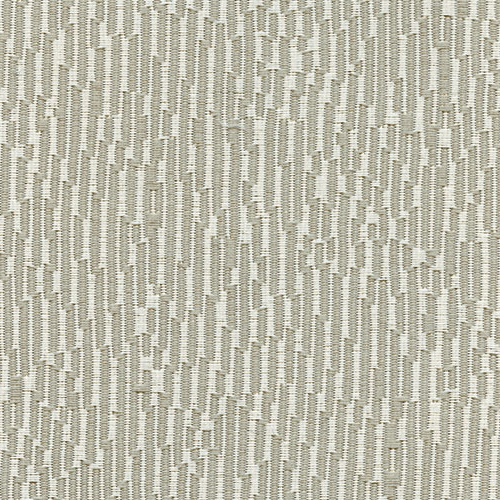 Terrain CLOUD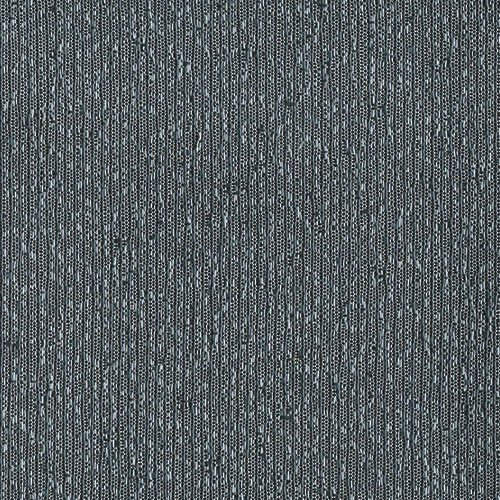 Silky GRAPHITE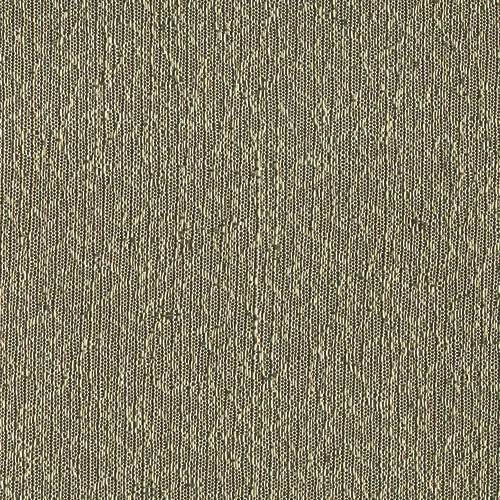 Silky FIELD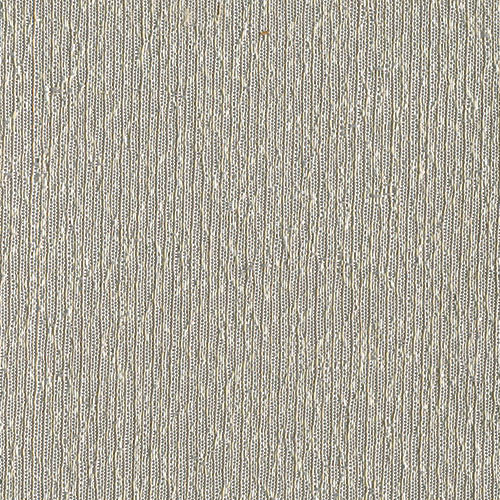 Silky OVERCAST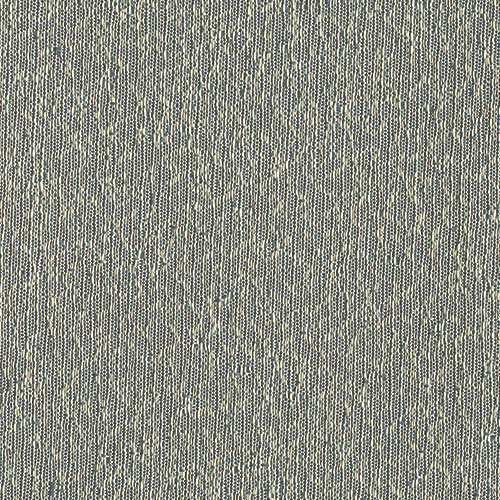 Silky PARIDS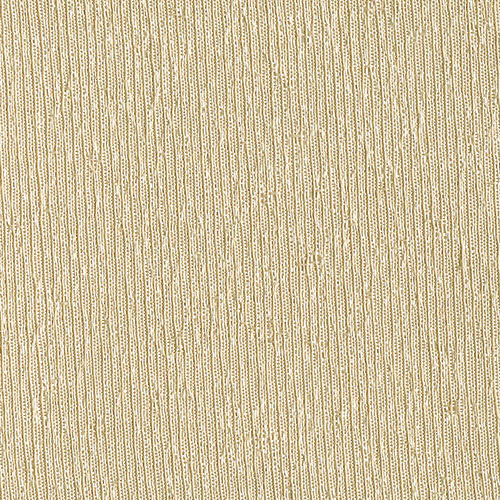 Silky NATURAL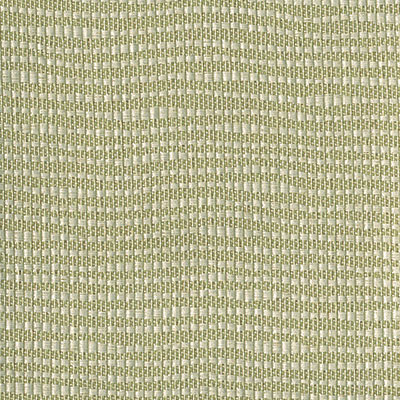 Sky MOSS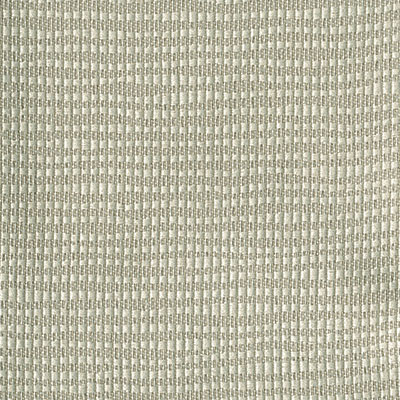 Sky BIRCH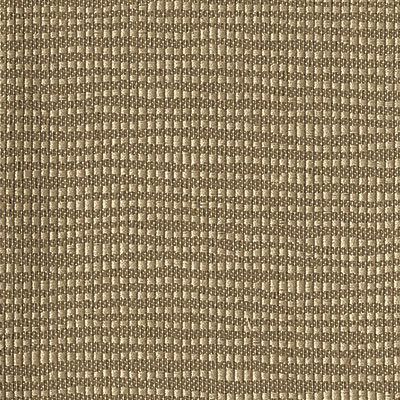 Sky TERRA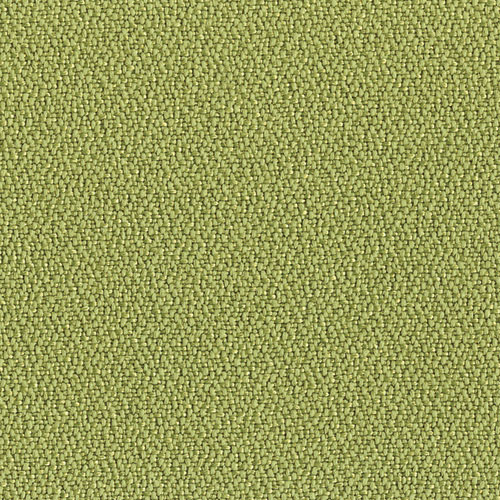 Slide STEM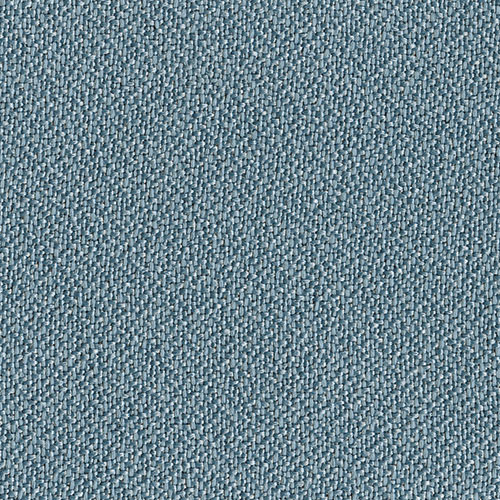 Slide BREEZE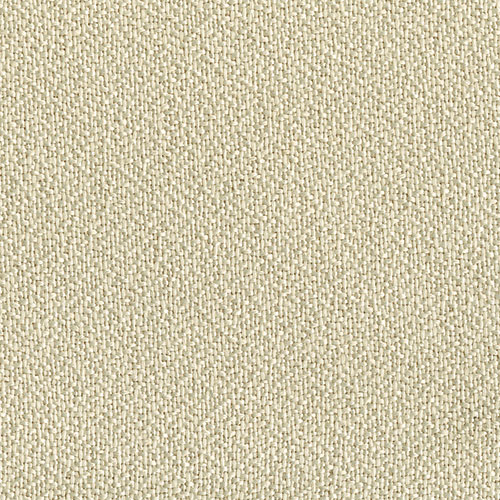 Slide CREMA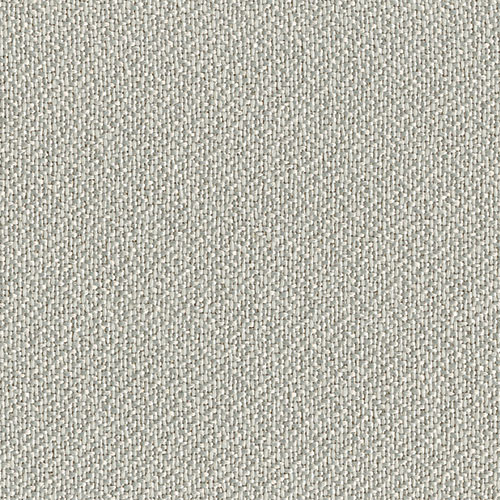 Slide STERLING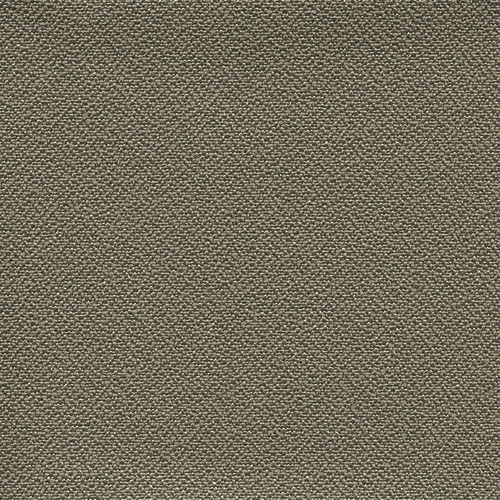 Slide LATTE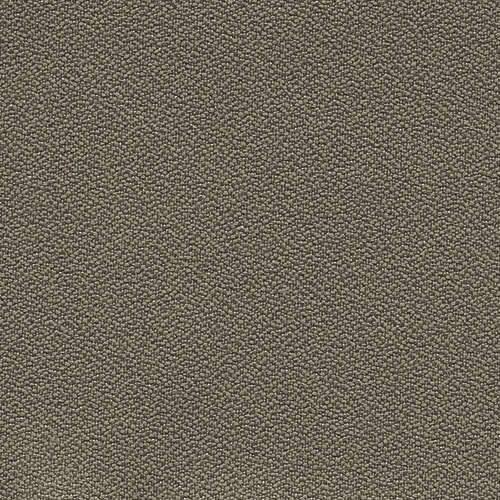 Slide JAVA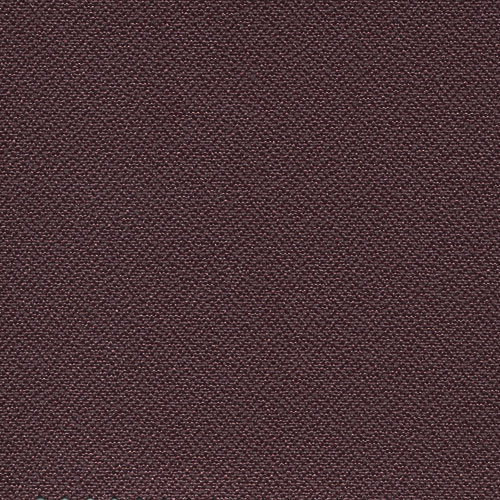 Slide VINTAGE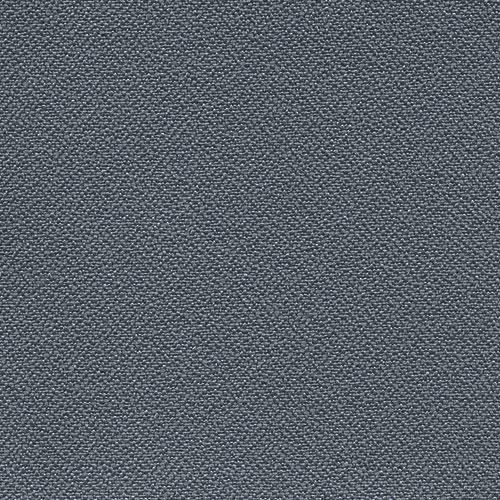 Slide TWILIGHT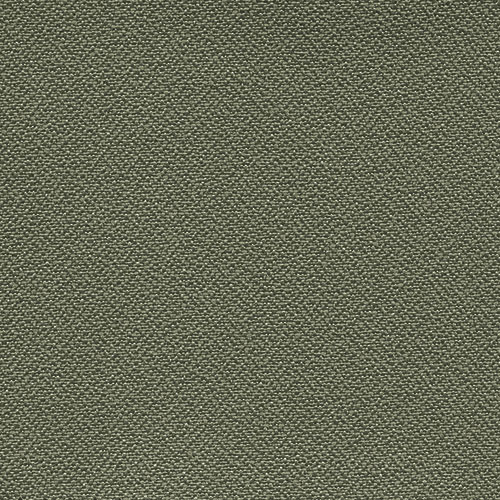 Slide VERDE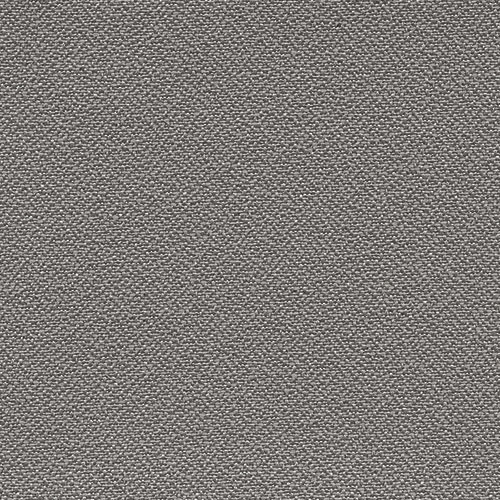 Slide PEWTER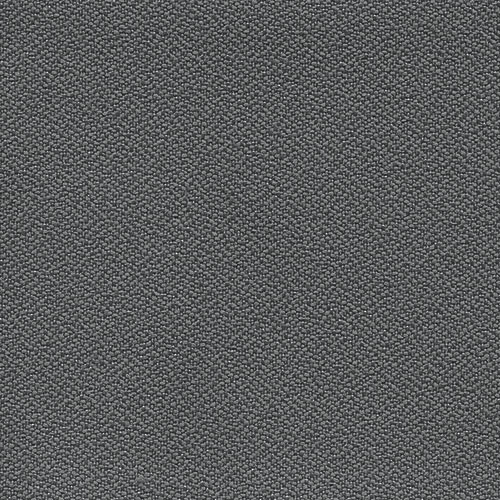 Slide SLATE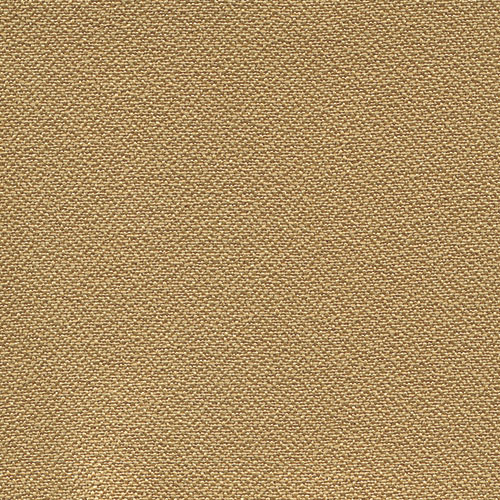 Slide CARAMEL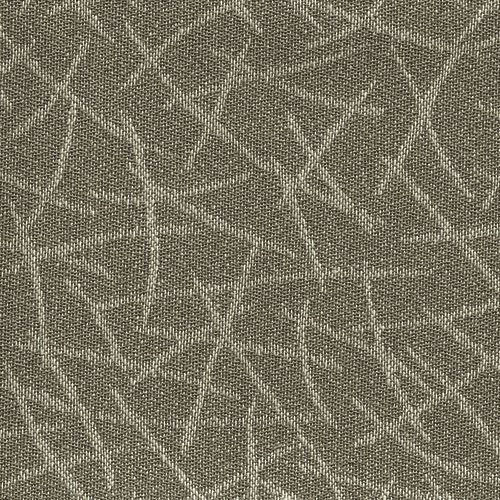 Sticks STRAW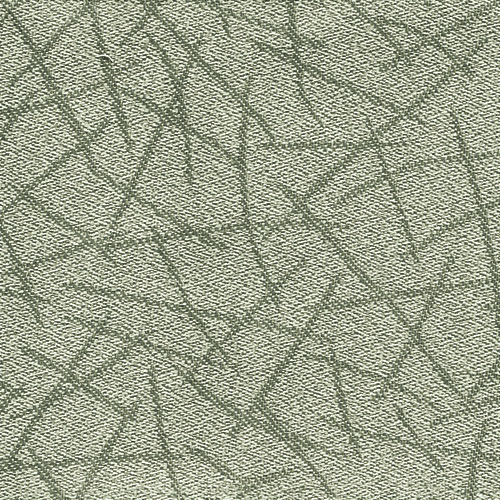 Sticks SAGE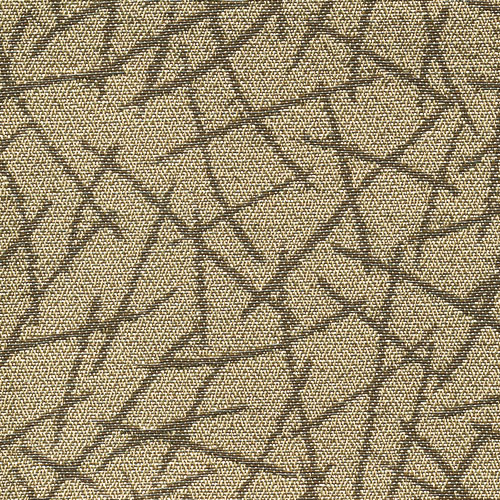 Sticks ALMOND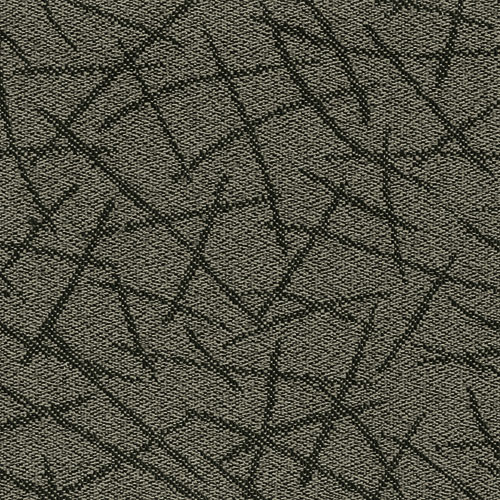 Sticks SMOKE
Description
Near perfect inventory of Teknion TOS cubicles for sale. These Teknion cubicles come with two over head storage bins, upgraded circular task lights, one box box file, one file file, tiled cubicle panles, and power down the spine wall.
These office cubicles are 6X6.5 and can make several sizes. If you are interested in these cubicles please chat online now or fill out the form below.