Short Description
2- 60″x24″ Benching Cubicles / Glass / File
Benching cubicles are a great way to showcase your companies creativty, adapatability and pois. Our benching cubicles come in a host of unique color selections, are in stock and are built for colaboration within the workspace. Call for pricing today.
Warranty:
Lifetime Warranty
All Colors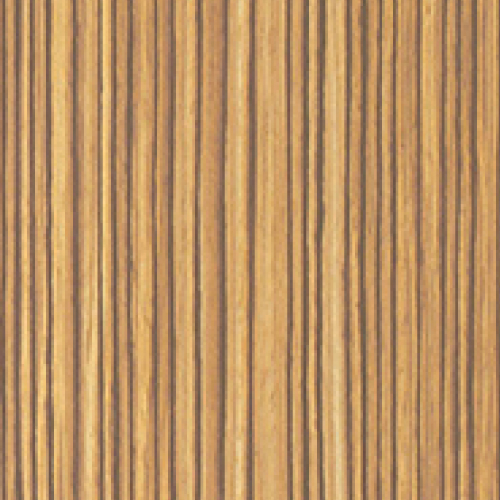 Zebrano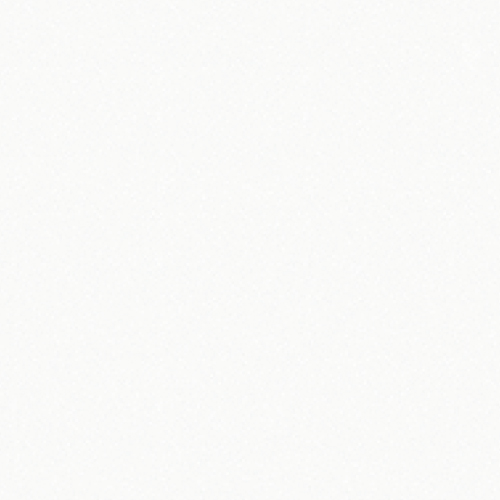 White*

Vibrant Green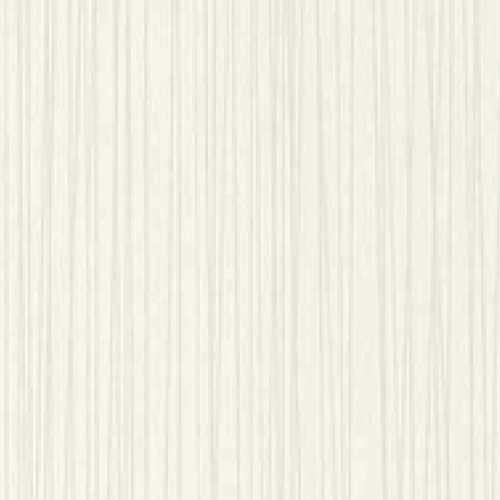 Vapor Strandz

Stop Red Spectrum Blue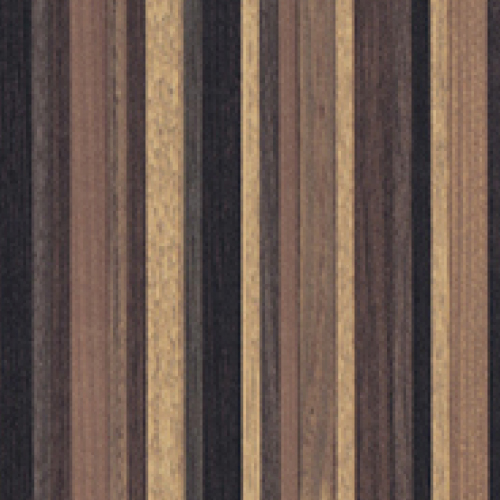 Myriad Ribbonwood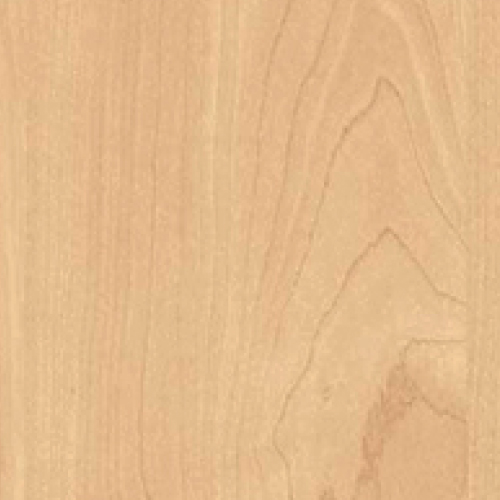 Kensington Maple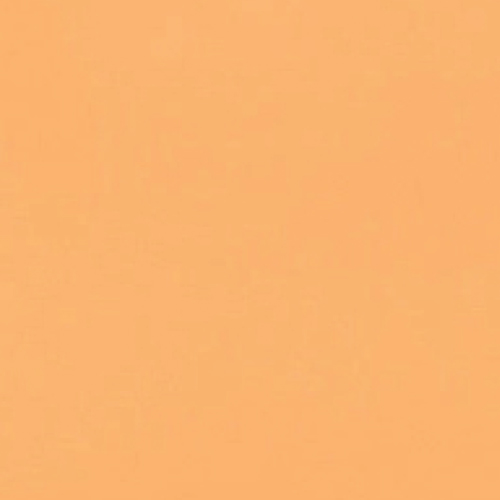 Fiesta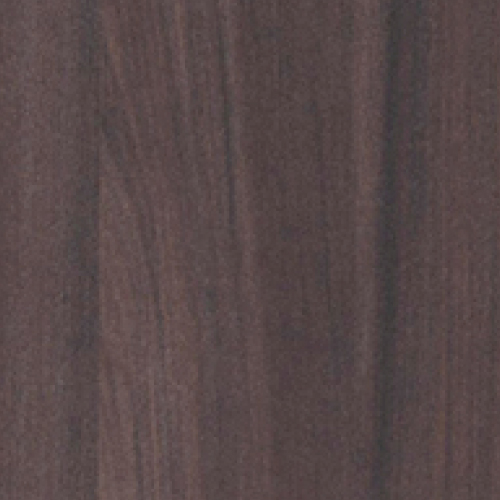 Expresso Pear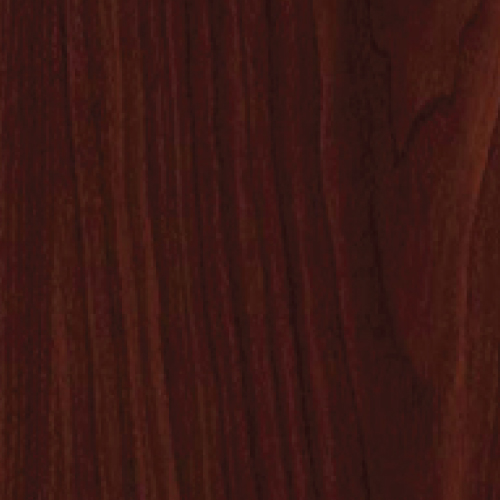 Empire Mahogany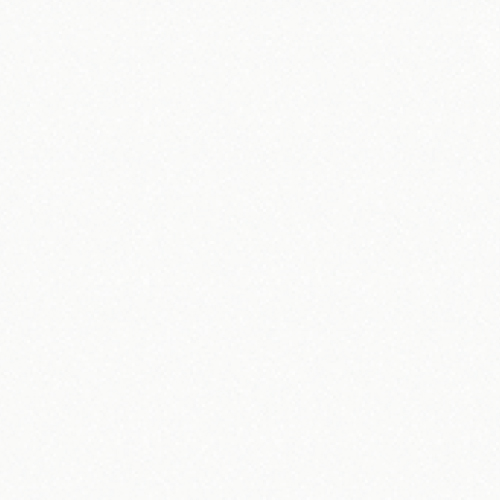 Designer White

Black*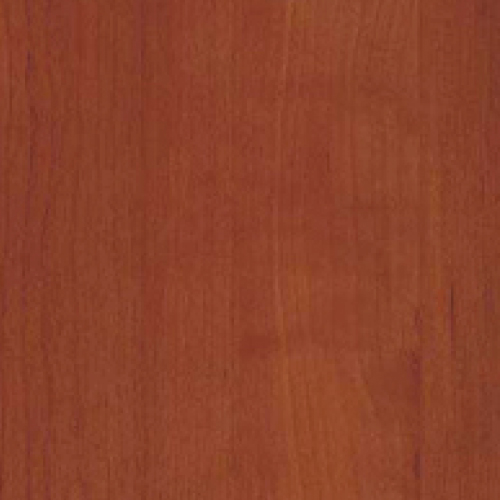 Biltmore Cherry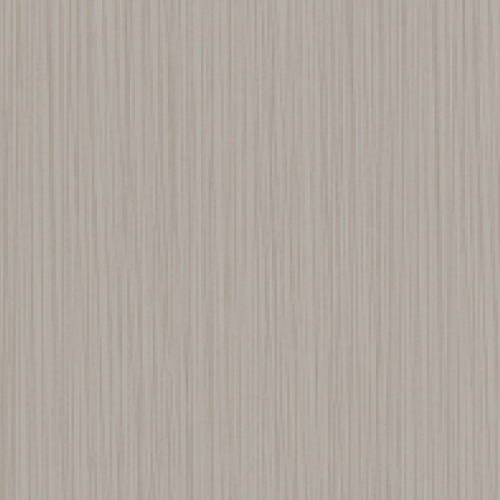 Astro Strandz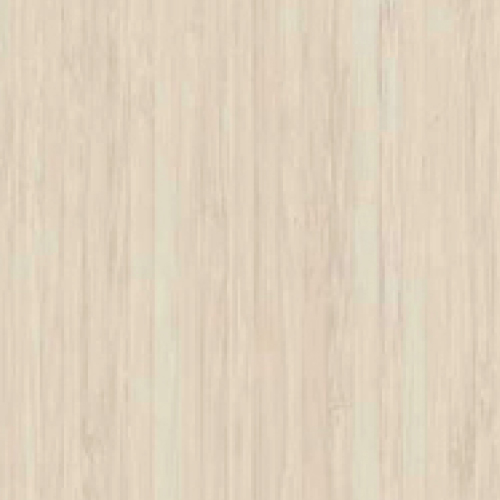 Asian Sand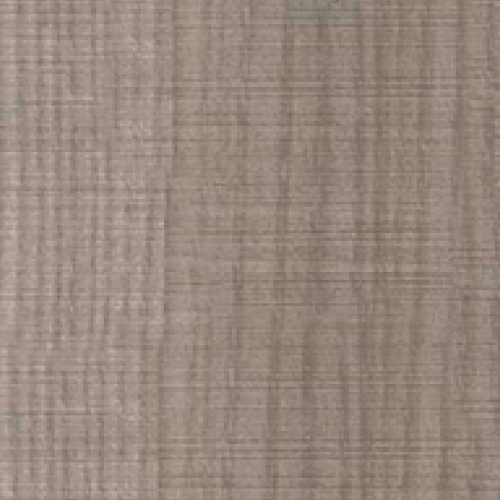 5th Avenue Elm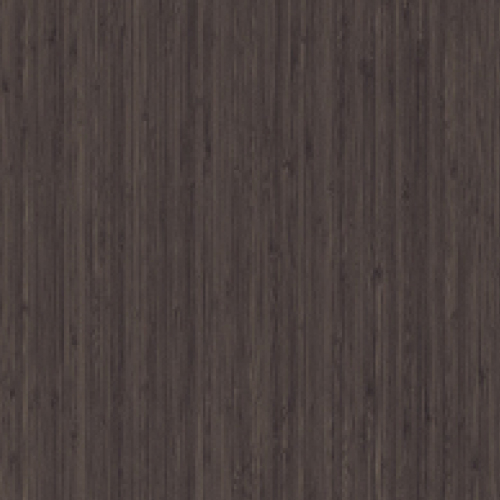 Asian Night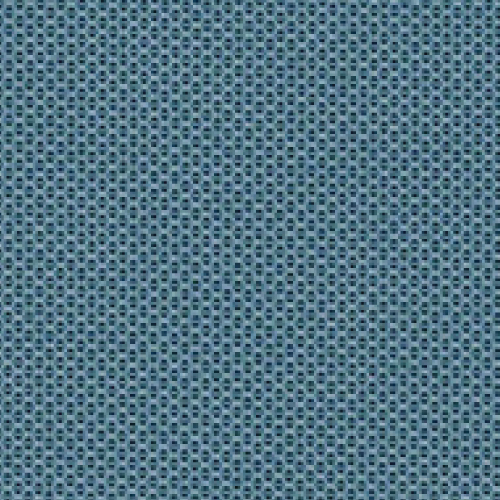 Saxon Blue Cushion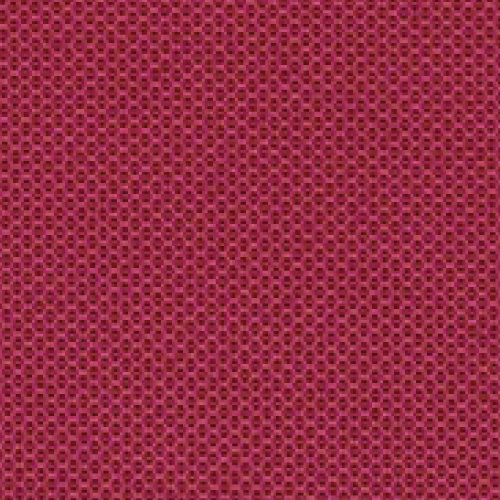 Rasberry Cushion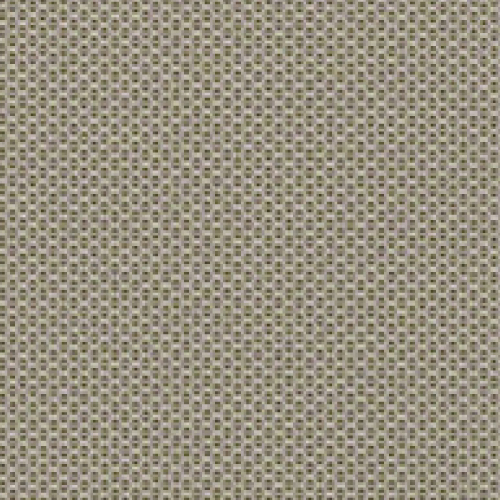 Pumice Cushion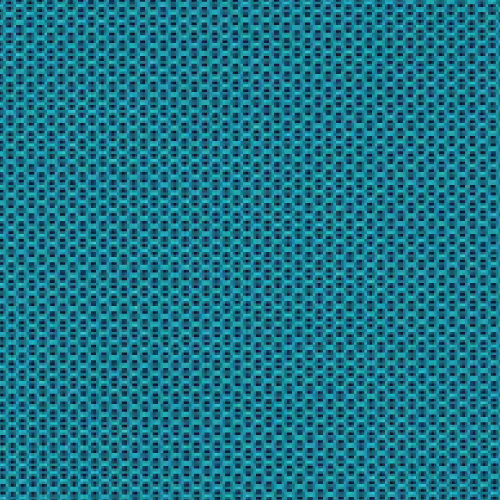 Nile Cushion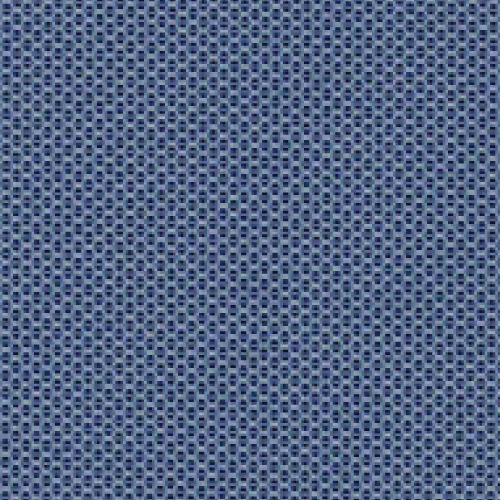 Night Shadow Cushion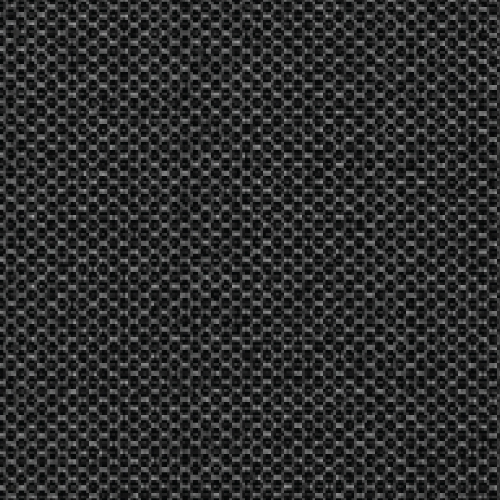 Midnight Cushion*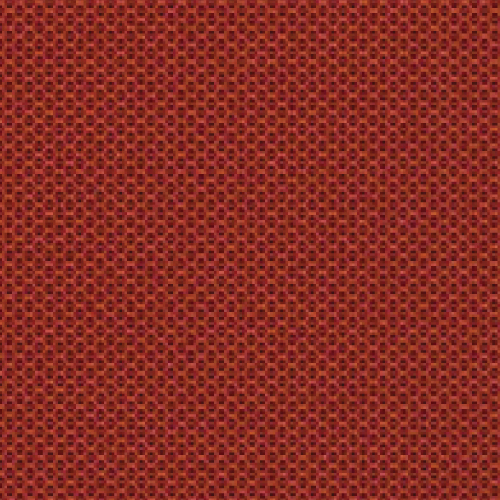 Medoc Cushion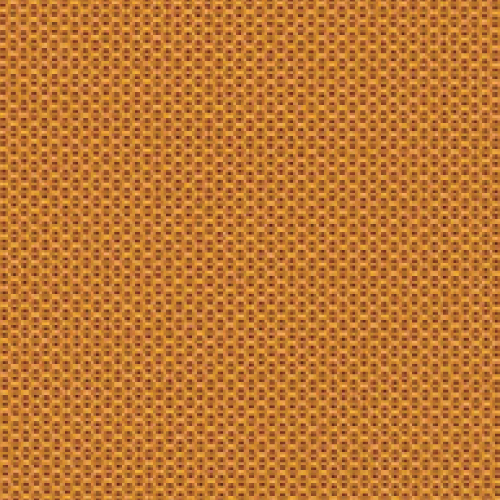 Marigold Cushion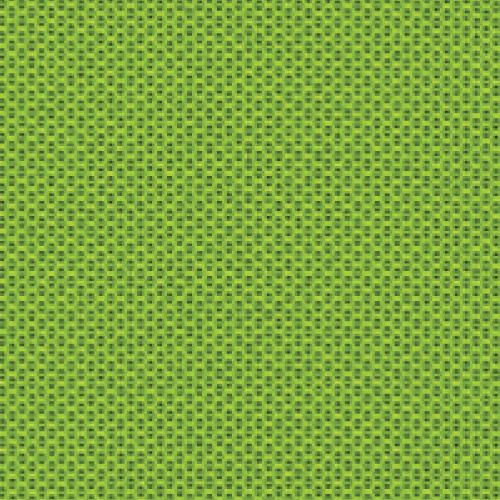 Lime Green Cushion*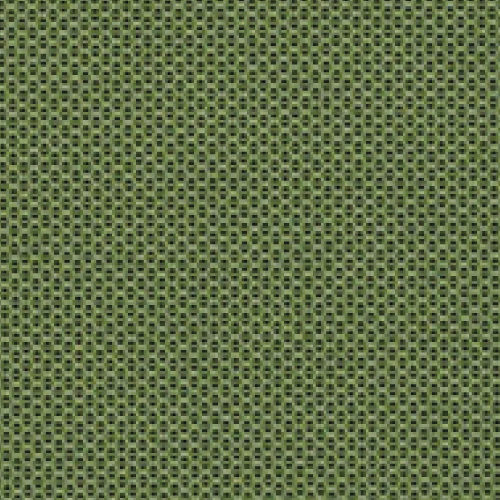 Hemlock Cushion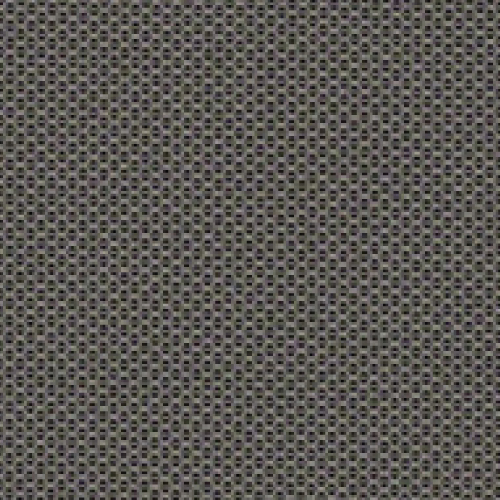 Gunmetal Cushion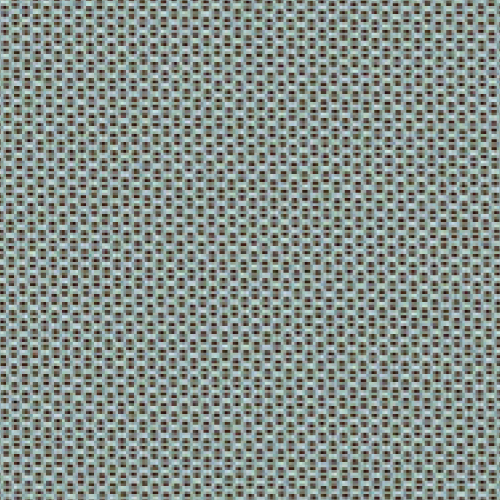 Dusk Cushion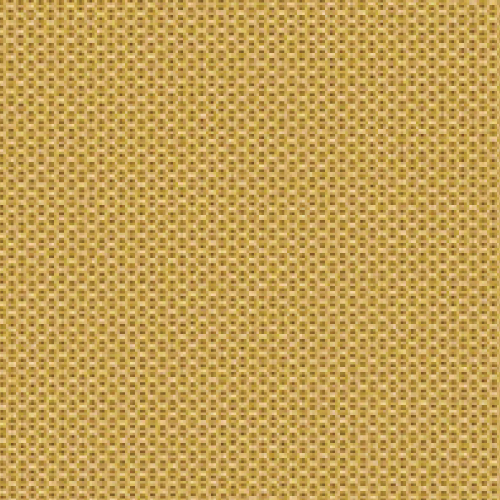 Curry Cushion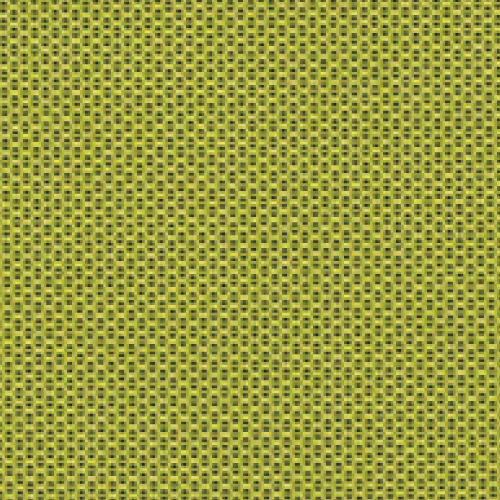 Crocodile Cushion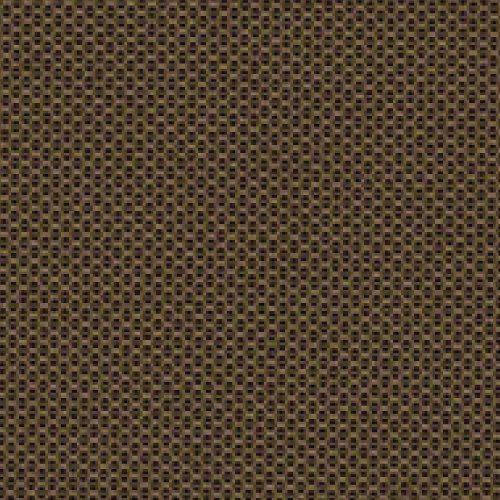 Chocolate Cushion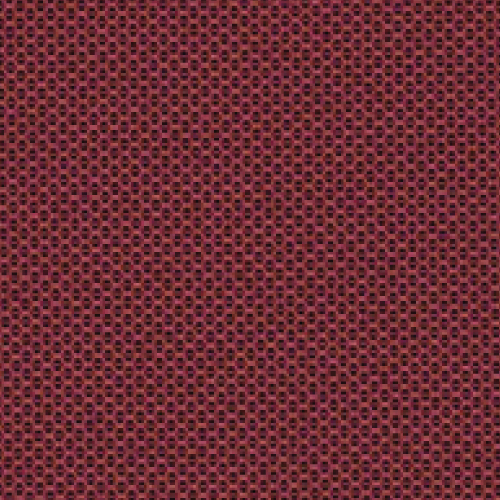 Burgundy Cushion
Description
These benching style cubicles are for up and coming business who like contemporary, flexible workspaces on a budget. They have an outstanding barrage of color selections and finishes that come standard. Our Benching Cubicles offer 25% or more savings over traditional cubicles–this combined with cost savings in excess of 28% over regular cubicles and you will see why more and more businesses select benching cubicles over panel based cubicles. A host of options and configurations ensures that your solution is tailored to your brand, mission and culture.We can customize each cubicle to suite your companies needs for free.
All space planning is free. With our benching cubicles – we even provide a free 3-D rendering of your space. Beat that!